Based in Mexborough, south Yorkshire, Supplies for Candles was established in 2016 and is an online supplier of candle and soap making ingredients to a growing craft industry.
In April 2020, Supplies for Candles acquired the Devon-based Soap Kitchen, a £3.5m supplier of cosmetic soap ingredients which has established itself as one of the market leaders in the distribution of both candle and soap making supplies in the UK and Europe. It also recently acquired a third business, Glass Print Ltd, which was established in 2002 and prints on multiple glass products including glasses, perfume, and beer bottles.
Nicky Story, Director at Supplies for Candles Ltd discusses what they have in store for 2022...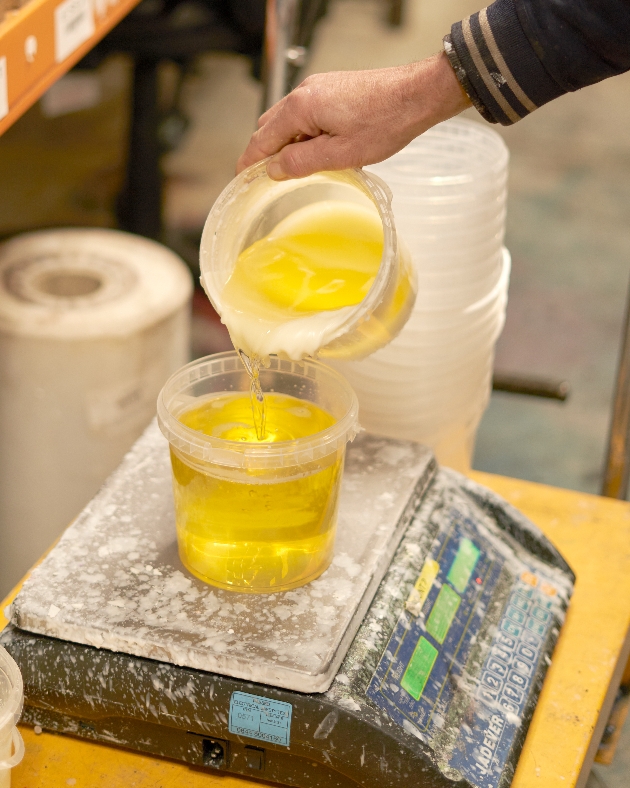 What do you specialise in?
Supplies for Candles specialises in candle making supplies to the UK and EU, stocking a huge range of candle waxes, candle fragrances, wicks, candle making kits, candle dyes, essential oils, candle glasses and jars, reed diffuser supplies and more.

Talk us through the current products you're particularly excited about. Do you have a favourite?
We're particularly excited about our ProWax range which features our brand new ProSoy Pillar Wax which is an all-natural speciality wax made from 100 per cent soy, specifically for wax melts and tarts. It's vegan, cruelty free and eco-friendly.

We'll also be adding two new soya free waxes to our range which will not only be vegan and eco- friendly, but non-GMO (non-genetically modified) and palm free too. All our Pro Range waxes have been specifically formulated to hold high levels of fragrance oil, boast minimal frosting, and showcase vibrant colours when used with dyes.

Do your products suit all levels of crafters?
Yes absolutely. We have a dedicated area on the Supplies for Candles website called The Hub where customers can get free access to a range of how to guides, videos, inspiration, and customer stories to support their own craft at home. All our candle making kits come with step-by-step guides to make the crafting experience as fun and easy as possible.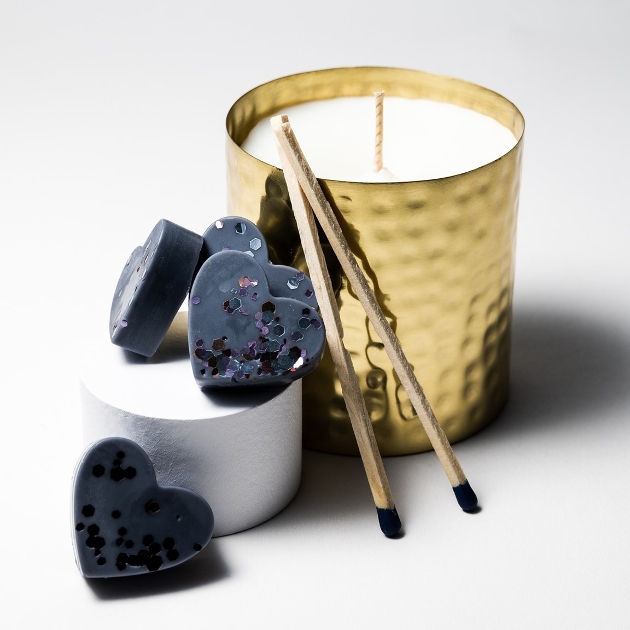 Craft has boomed over the last year! Have you noticed any new trends?
Our best-selling products are always our fragrance oils, but our candle making kits have also been selling very well because people have been at home looking for something to do.

How often do you launch new ranges?
We're constantly reviewing and adding new products to our range every month to give our customers the best products on the market. Even if we don't have it, we'd try our best to source it for our customers to ensure they have everything they need for an original range of products.

How would you advise a retailer who is interested in stocking your products?
We stock everything to get retailers and businesses started in the candle and home fragrance market. If you have any questions regarding our products, how to make finished products and how to sell them, our Hub has a range of articles and videos that cover every aspect. We also have an excellent customer service team that are extremely friendly and knowledgeable who are always happy to help.

What sets you apart from your competitors?
Not only do we strive to supply the highest quality products at competitive prices, but we also feel very passionate about sustainability.

Over the last year we have drastically reduced plastics and non-recyclable materials and we're constantly finding ways to source more environmentally friendly packaging for all our products. In 2021, we proudly became carbon natural and received our Carbon Footprint certification by offsetting 243 tonnes of carbon dioxide.

Another project close to our hearts is our corporate social responsibility. We have supported several charities over the last few years through fundraising and donations and we're working closely with a few selected charities on some very special projects that will launch this year.

Do you visit any trade shows? Do you plan to visit any soon?
The Covid-19 pandemic has made it difficult for us to visit any trade shows until now but it's in our plans and we're looking at what opportunities there might be for us moving forward.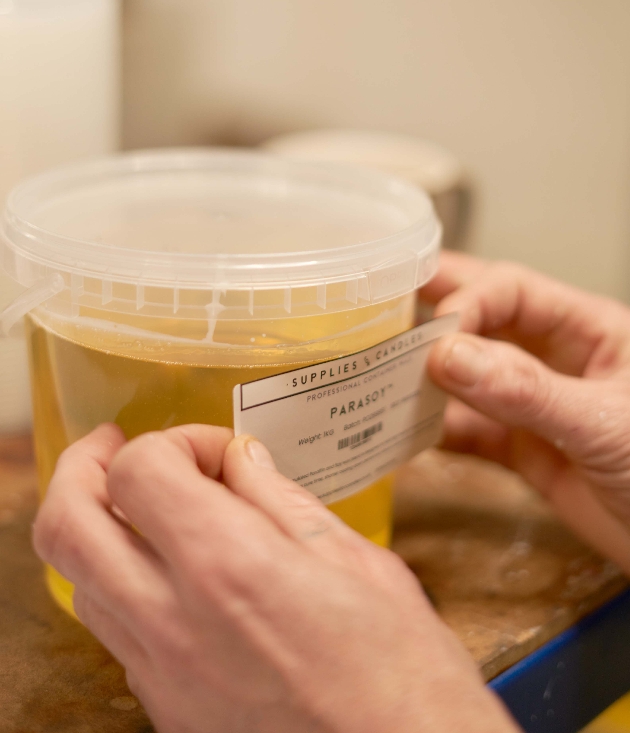 How did business cope during the Covid-19 pandemic and what are your plans going forward?
We were very lucky during the Covid-19 pandemic and were able to double our head count whilst investing in a new mezzanine, equipment and offices to create additional space and improve productivity.

There have been several internal promotions within the company and we're continuing to grow the teams moving into the new year. An increase in internet activity and working from home resulted in an increase of sales for us and by growing our marketing team and efforts, we've thrived during these uncertain times.

Since the beginning of the pandemic, Supplies for Candles has given away £100,000-worth of candle making kits and business start-up support to people who have been financially affected by the pandemic, as well as giving free soap to local residents to help combat local shortages.

What new products can we expect from you in the future?
We're constantly reviewing and following trends through the year, and we have many collections in the works including new kits, fragrances and seasonal products so make sure you keep an eye out on our website!

Supplies for Candles Ltd
+44 (0)1709 257 151
www.suppliesforcandles.co.uk