Jakar International Ltd
410 Centennial Avenue Centennial Park, Elstree WD6 3TJ United Kingdom
Telephone: 020 8381 7000
Fax: 020 8953 0007
Email: info@jakar.co.uk
Web: www.jakar.co.uk
Company Profile:
Jakar International Ltd was established in 1949 by Lydia Sacki, who was the current owner Paul Sacki's grandmother. Paul joined the company in 1979.

The company started by selling goods imported from Germany, like drawing instruments and Cuckoo clocks.

Since 1960, the company has been distributing Jakar drawing instruments as well as many other stationery and artists' materials, including Caran d'Ache, the world renowned 100% Swiss made artists' materials and colouring products.
Product Categories:
Art Materials, Craft Materials, Craft Tools, Paints, Stationery Products
---
Product Category: Art Materials
Product Name: Caran d'Ache Prismalo
Description: Artists' quality water-soluble colouring pencils, 80 assorted colours, available in sets and single colours.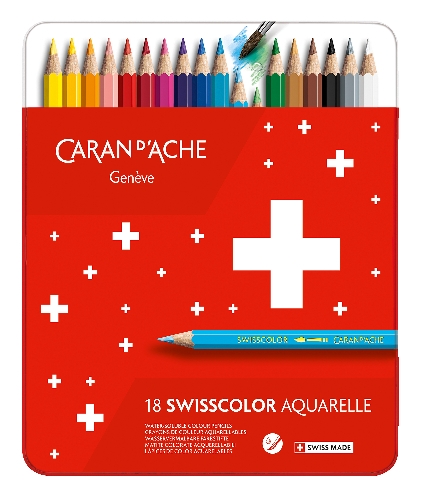 ---
Product Category: Craft Materials
Product Name: Neocolor II
Description: Watersoluable wax pastels.
---
Product Category: Craft Tools
Product Name: Hobby Knives
Description: Artists' craft knives and spare blades and a huge range of artists' cutting implements. All are very competitively priced and are manufactured using only the highest quality materials.
---
Product Category: Paints
---
Product Category: Stationery Products
---