Whitecroft Essentials (Lydney) Ltd
6 Vantage Point Business Village, Mitcheldean, Gloucestershire GL17 0DD United Kingdom
Telephone: +44 (0) 1594 546464
Fax: +44 (0) 1594 546515
Email: sales@whitecroft.co.uk
Web: www.whitecroft.co.uk

Company Profile:
The Whitecroft brand has been supplying Quality Haberdashery & Stationery products to the trade since 1910.

We supply a wide Quality range of
Knitting (Knit pins, Crochet Hooks & Knitting Sundries),
Sewing (Hand sew needles, Machine needles & Tailor's sundries)
Haberdashery (Pins, Safety Pins, Fasteners, Cover buttons Hooks & Eyes etc.).

Manufacturing & Importing in bulk we are able to offer products in a wide variety of packaging options, both in our respected Essentials Brand and bespoke Own Label. We are UK Distributors of Olfa Cutters & Mats.

Please contact our team on 01594 546464 for more information.
Contact Name: Richard Wood
Product Categories:
Craft Accessories, Craft Kits, Craft Tools, Crochet, Embroidery, Haberdashery, Knitting, Needlecraft, Patchwork & Quilting, Stationery Products
---
Product Category: Craft Accessories
---
Product Category: Craft Kits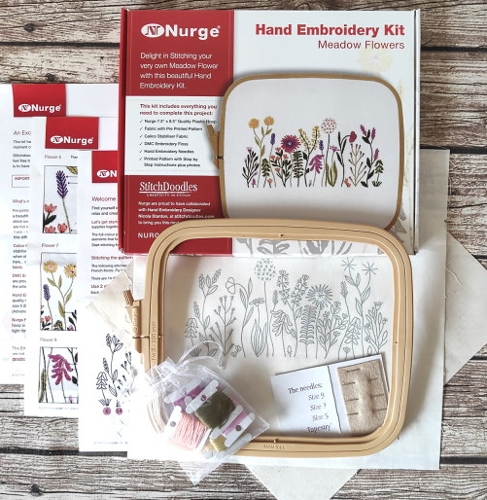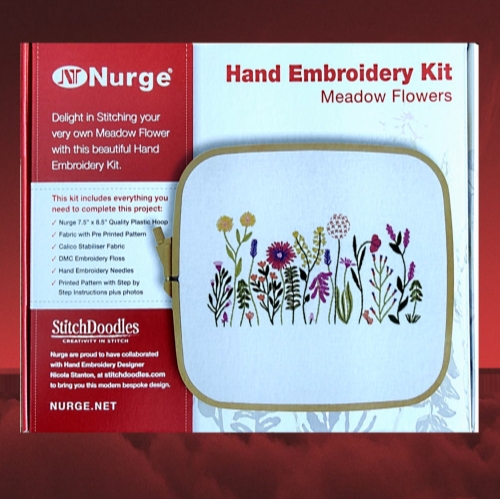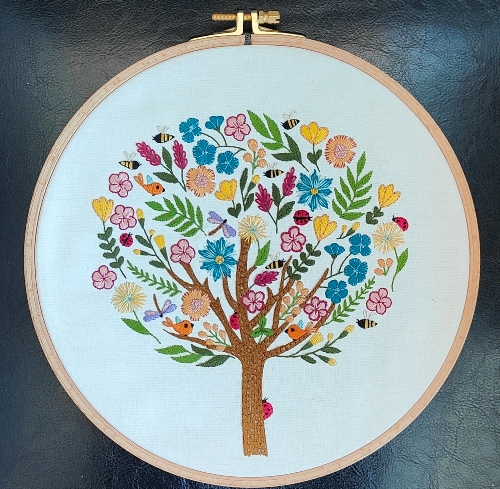 ---
Product Category: Craft Tools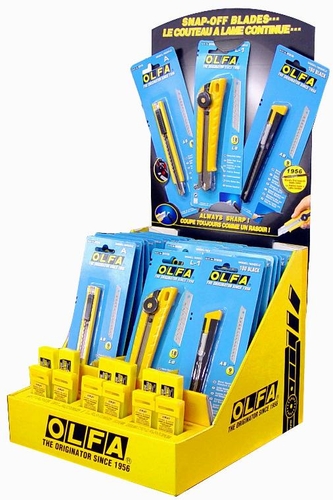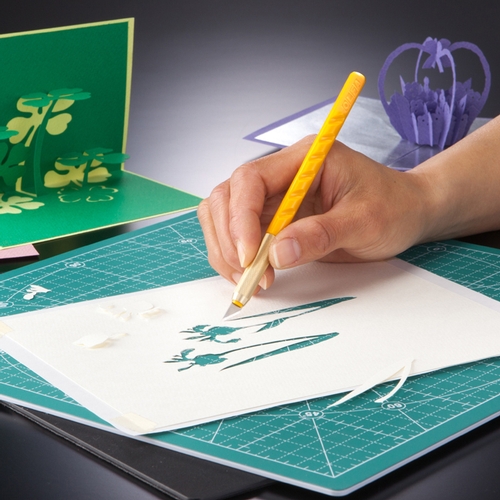 ---
Product Category: Crochet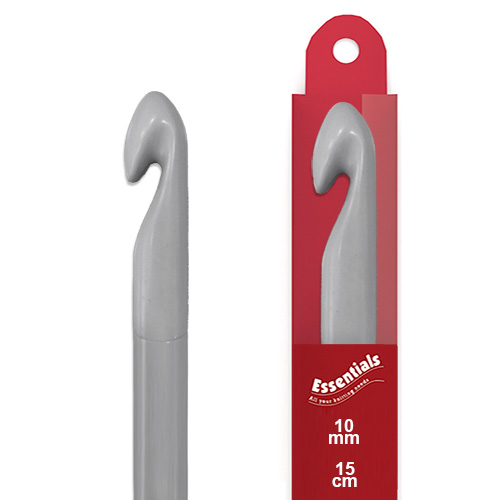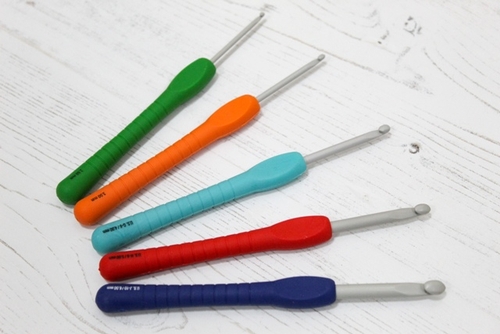 ---
Product Category: Embroidery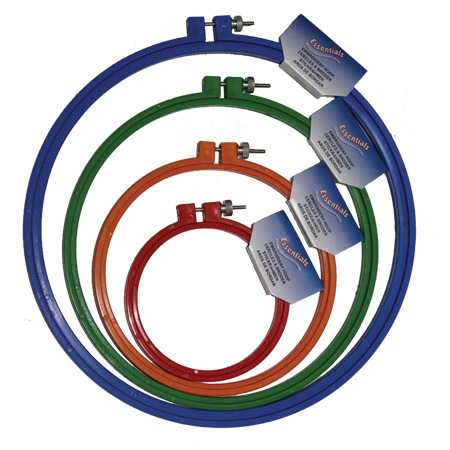 ---
Product Category: Haberdashery
Product Name: Essentials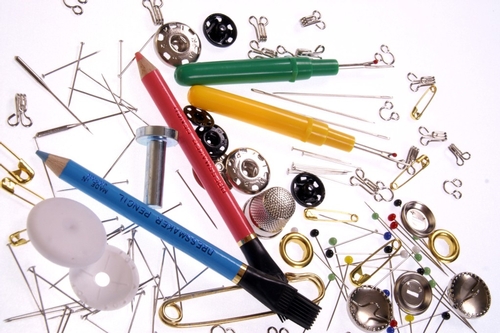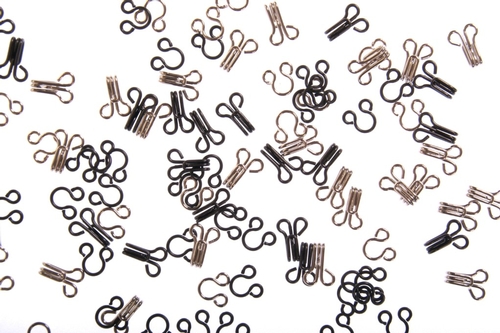 ---
Product Category: Knitting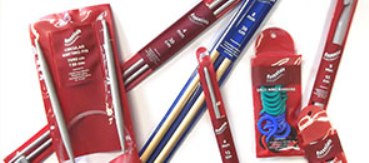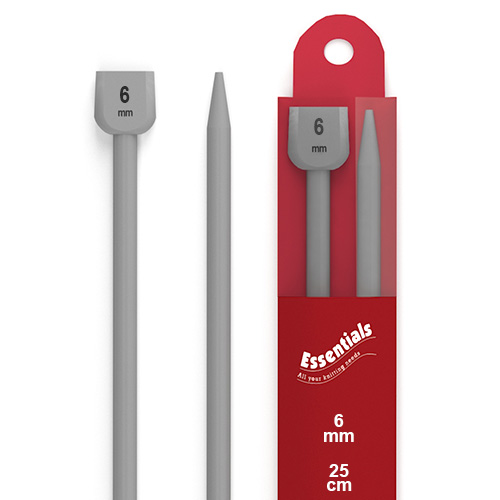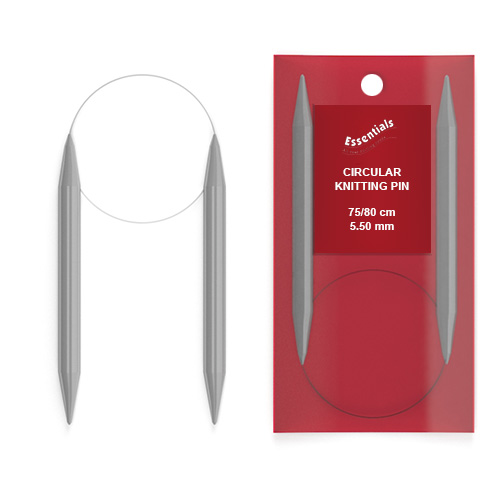 ---
Product Category: Needlecraft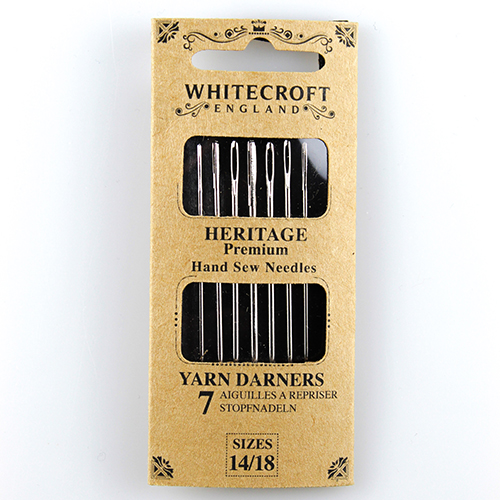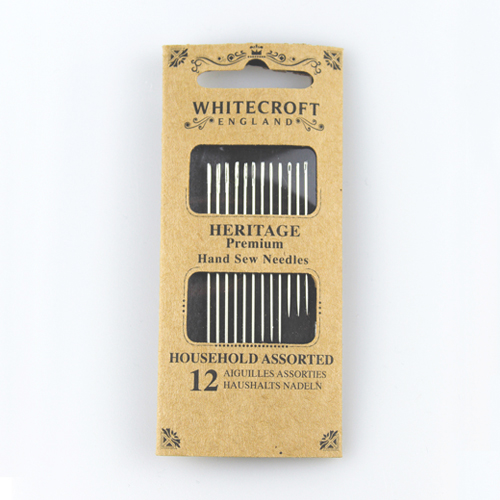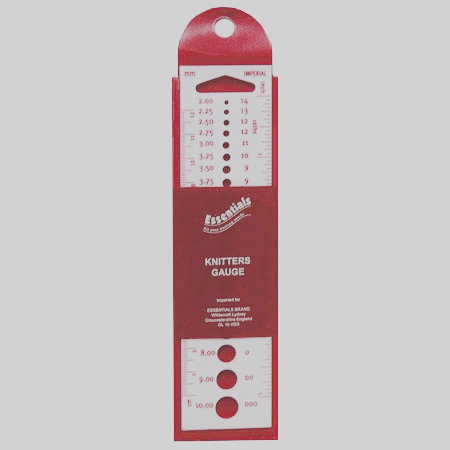 ---
Product Category: Patchwork & Quilting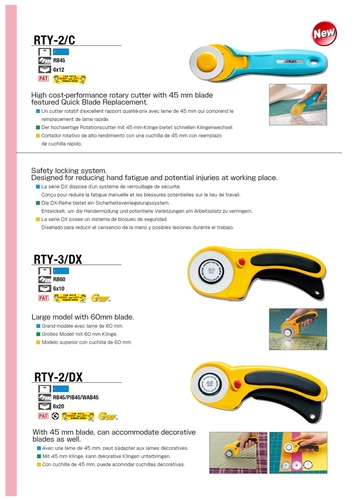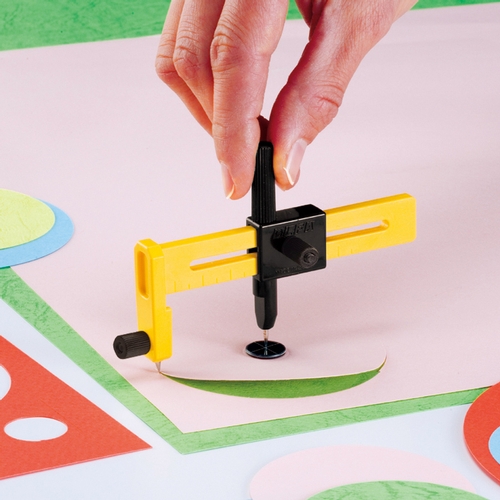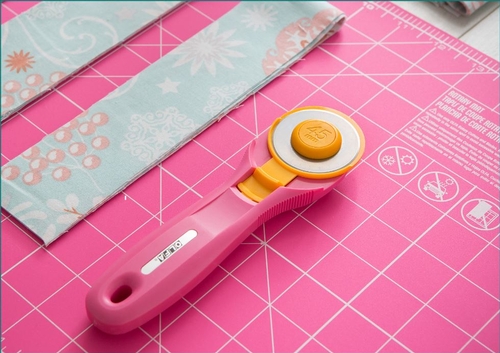 ---
Product Category: Stationery Products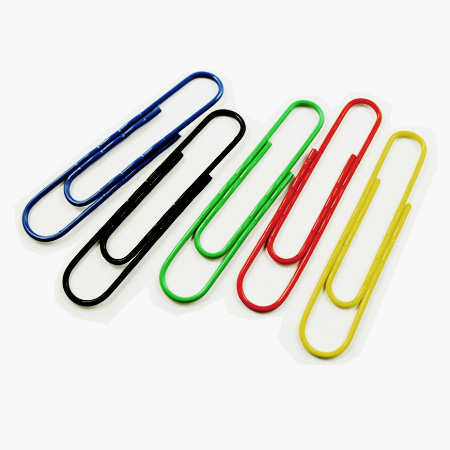 ---