Colourcraft Colours & Adhesives Ltd
Units 5 & 6, 555-557 Carlisle Street East, Sheffield, South Yorkshire S4 8DT
Telephone: 0114 2421431
Fax: 0114 2434844
Email: enquiries@colourcraft-ltd.com
Company Profile:
BRAND NEW BRUSHO SHIMMER SPRAYS
Beautiful, vibrant, metallic and shimmering colours in a fine spray mist bottle.

MARKAL® PAINTSTIKS
One of the UK's leading distributors of both paintstiks and accessories.

UK MANUFACTURER
We manufacture on site in Sheffield a wide, high quality range of art, craft, textile and design products available to trade, education and end user.
Contact Name: Mandy Burkinshaw
Product Categories:
Colouring Fabric, Craft Accessories, Craft Materials, Craft Tools, Decorative Painting
---
Product Category: Colouring Fabric
---
Product Category: Craft Accessories
---
Product Category: Craft Materials
---
Product Category: Craft Tools
---
Product Category: Decorative Painting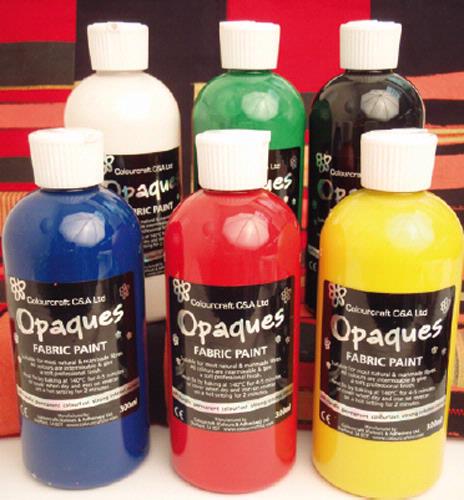 ---