Creative Products Distribution Ltd
Unit 4 Lockwood Industrial Park, Mill Mead Road, Tottenham Hale, London N17 9QP
Telephone: 020 8953 2143
Fax: 020 8953 2117
Email: sales@creative-distribution.co.uk
Web: www.creative-distribution.co.uk
Company Profile:
Creative Products Distribution is selling:

The complete range from Beacon Adhesives
With such great products as Fabri-Tac, Gem-Tac and Dazzle-Tac, Power-Tac, Slime Glue, Zip Dry and 3-in-1 Advance Craft Glue!

We are also the appointed Distributors for Peel Off Stickers, & Odif Sprays, such as 505, 606, 909 & ODI Coat. Modular Origami. Folder Frame and Felt Kits from ATH.

Follow us on Twitter @CraftsandHobby or find us on Facebook
Contact Name: Mark Wilson
Product Categories:
Adhesives, Card Making, Craft Accessories, Craft Kits, Felting, Festive Crafts
---
Product Category: Adhesives
Product Name: Beacon Adhesives
Description: We are the appointed UK Distributors for Beacon Adhesives and we stock the complete range here in the UK. We work on a next day delivery service where possible.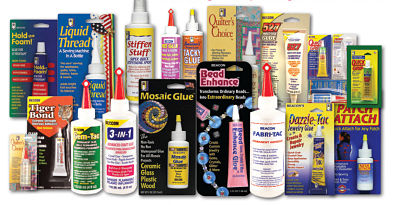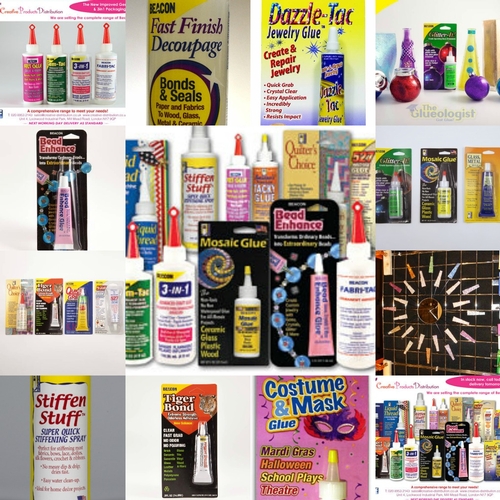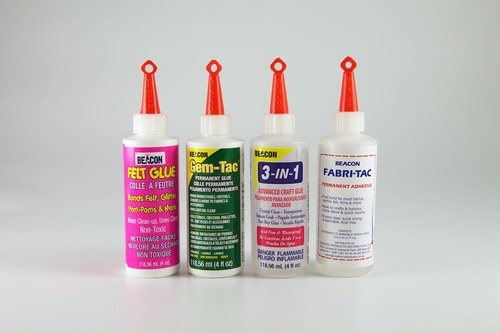 ---
Product Category: Card Making
Product Name: Ideal Paper & Card Glue
Description: We sell the fantastic Beacon 3-in-1 Advanced craft glue which dries Crystal clear, wont wrinkle the paper, dries fast and has enough wiggle time to get the objects in place before drying. Solvent based so wont damage the paper or card.
Zip Dry does all of the above but will wipe off when wet without leaving a mark.
---
Product Category: Craft Accessories
Product Name: Wide range
Description: We stock a wide range of Glues, Glitters, Sprays and so much more, Please contact our Sales department for more information.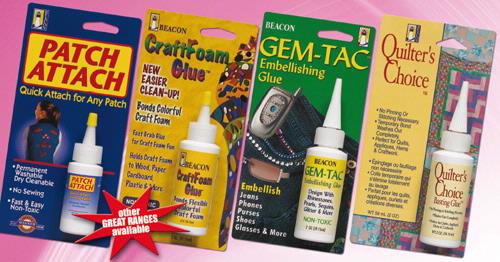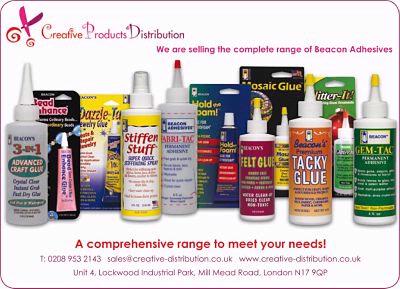 ---
Product Category: Craft Kits
Product Name: Modulat Origami Kits
Description: This simple and fun to make range of over 30+ designs requires only one type of fold, once you master this technique any kits will be possible to make.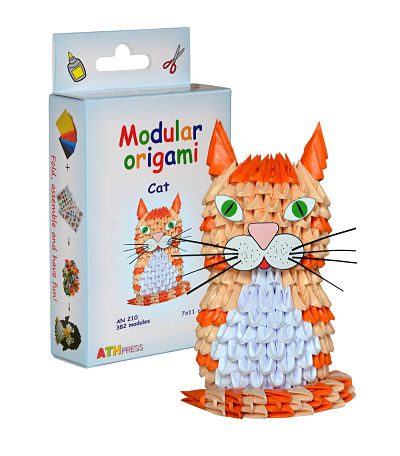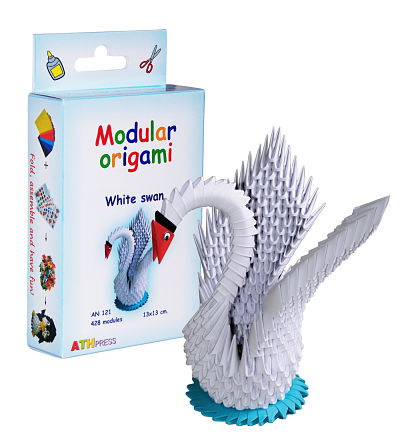 ---
Product Category: Felting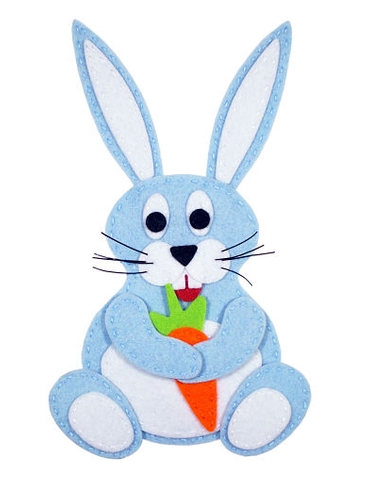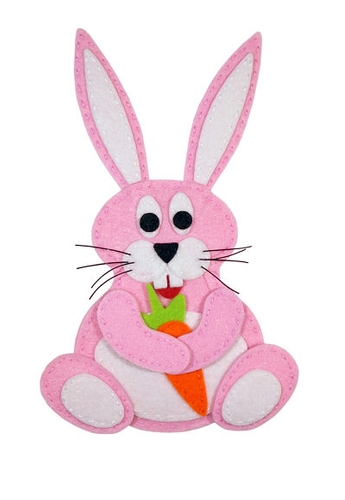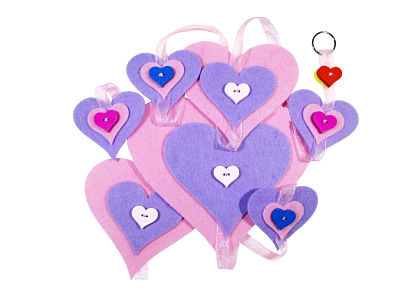 ---
Product Category: Festive Crafts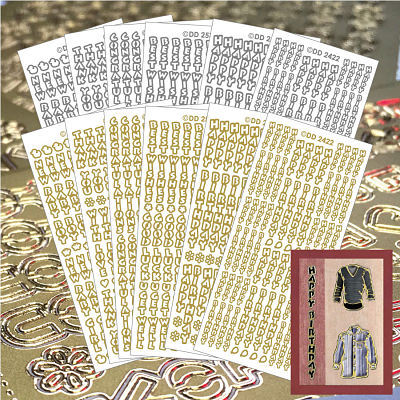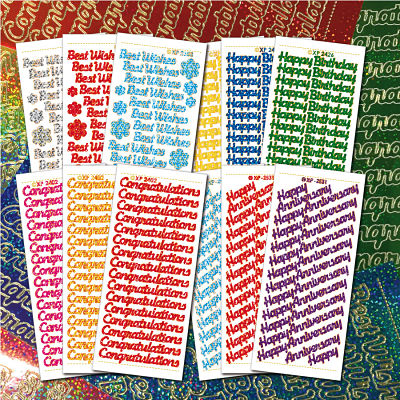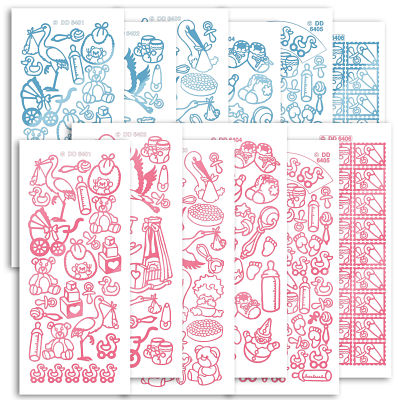 ---