Daily ART, UAB
Mainu g 19, Klaipeda, Klaipeda LT94101 Lithuania
Telephone: +3706 563 3790
Email: sales@dailyart.eu
Web: www.dailyart.eu
Company Profile:
Producers of Art & Craft materials. More than 1000 high-quality safe to use products manufactured within the European Union.


* Acrylic Paint
* Pastes and Gels
* Spray Inks
* Plastic Stencils
* Embellishments
* Creative Sets
* Studio Gouache
* Gilding Materials
* Decoupage Glue
* Fabric Hardener
* Mica Pearl Pigment
* Craft Adhesives

Register now online at www.dailyart.eu
Contact Name: Marija Romanenkova
Product Categories:
Adhesives, Art Materials, Candle Crafts, Card Making, Colouring Fabric, Craft Kits, Craft Materials, Paints, Polymer Clay, Wood Crafts
---
Product Category: Adhesives
Product Name: Decoupage , scrapbooking, general craft
Description: PVA and acrylic adhesives, as well as double-adhesive tapes for decoupage, scrapbooking and general craft projects.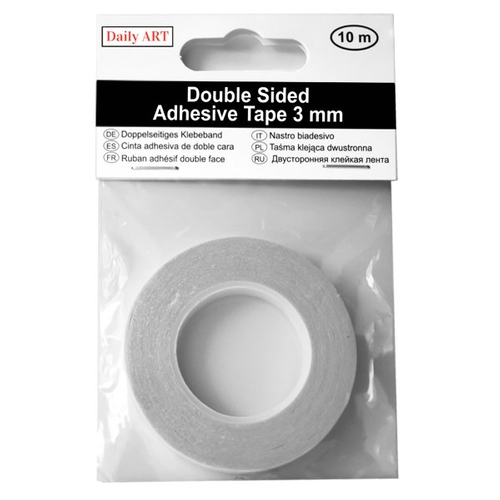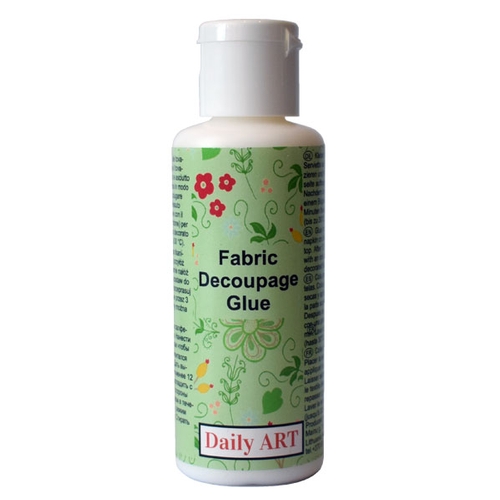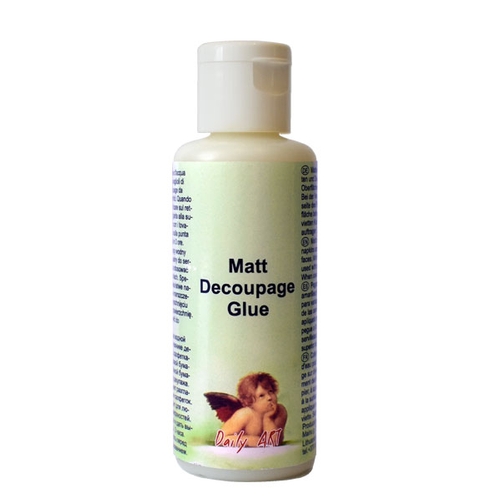 ---
Product Category: Art Materials
Product Name: Watercolors acrylics and Gouache
Description: We produce fine pigments fine art quality acrylic and gouache paints, gels, and structure paste for acrylic painting. Metallic and pearl dry pigment powders.
Wholesale price Studio Gouache 50 ml 0.53 EUR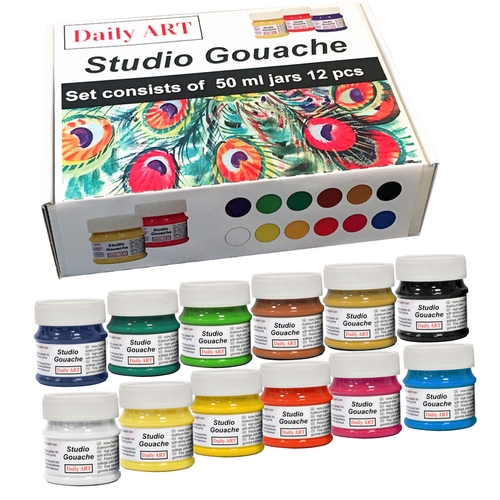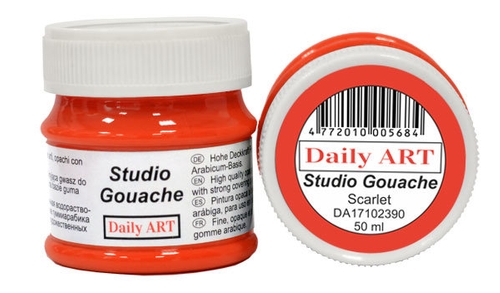 ---
Product Category: Candle Crafts
Product Name: Candle Paint Wax and Water Based
Description: Wax and water-based acrylic paint for Candle decoration packed in a plastic tube with a fine nozzle.

Wholesale price 25 ml tube 0.88 EUR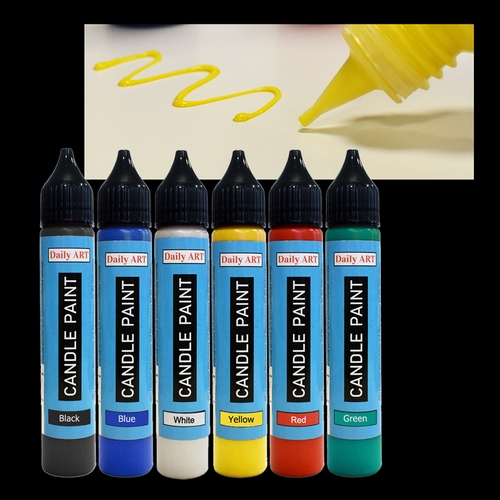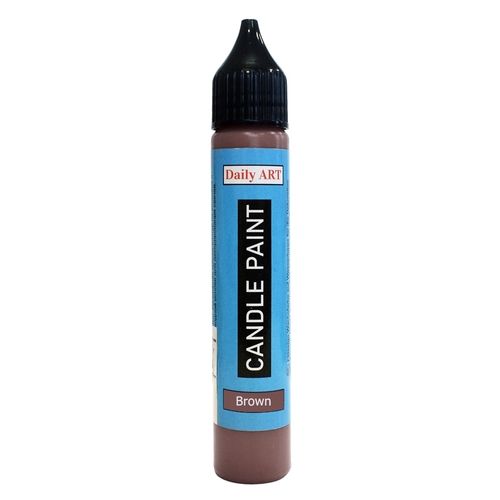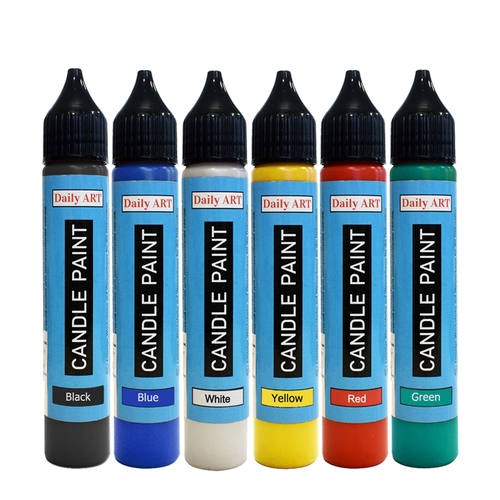 ---
Product Category: Card Making
Product Name: Inks, paints, media and powders for card making
Description: Huge selection of high-quality paints, inks, pastes and media for card making.
Wholesale prices
Liquid Pearls 0.75 EUR
Spray Inks 25 ml 0.85 EUR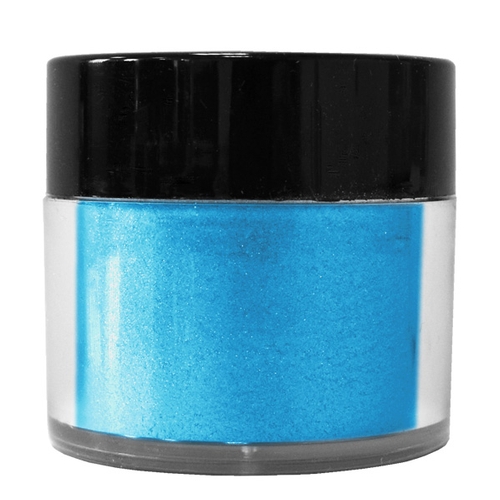 ---
Product Category: Colouring Fabric
---
Product Category: Craft Kits
Product Name: Craft kits
Description: Check out newest craft kits for Mixed Media projects, Candle painting, Decorative Painting, Decoupage and many more!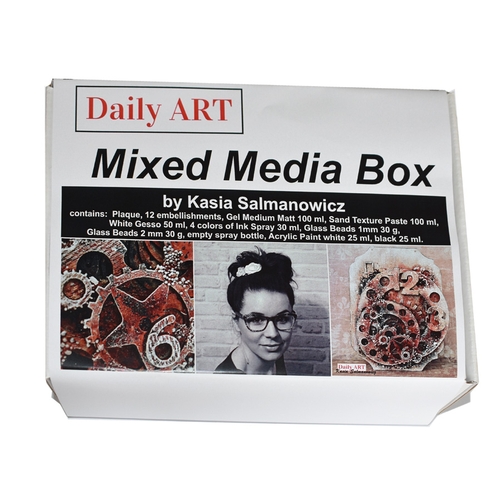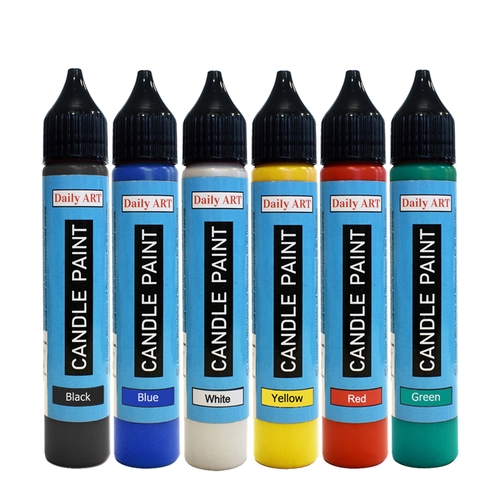 ---
Product Category: Craft Materials
---
Product Category: Paints
Product Name: Premium Craft Acrylic Paint
Description: Versatile premium quality safe to use matt acrylic paint. No priming and varnishing. Excellent coverage and high pigment load. 60 bright and vivid colors.

Wholesale prices
25 ml 0.35 EU
50 ml 0.68 EU
100 ml 0.99 EU
300ml 2.31 EU

Chalky paint, metallic and pearl paints are available.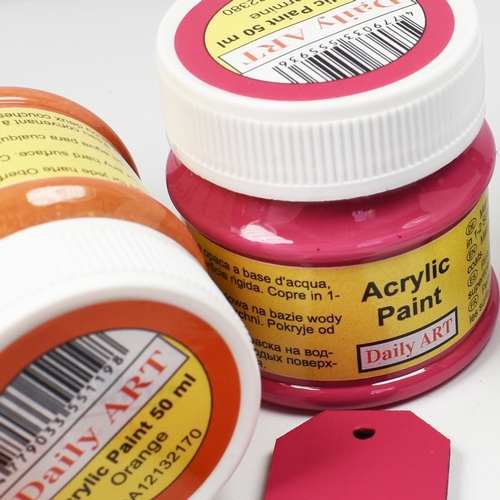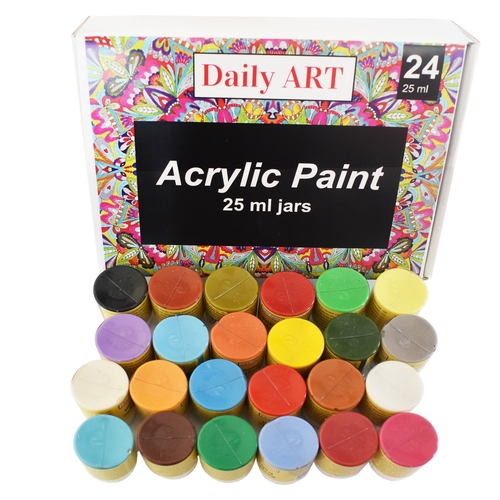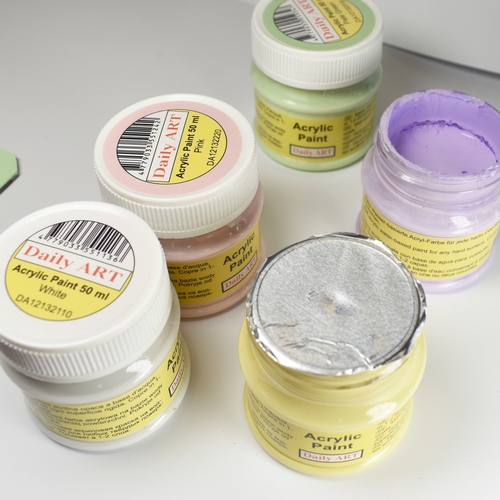 ---
Product Category: Polymer Clay
---
Product Category: Wood Crafts
Product Name: MDF plaques, embellishments, houses and boxes
Description: Daily ART laser cuts MDF plaques, embellishments, DIY tea houses and jewelry boxes for decoration.
Wholesale prices start at 0.28 EUR per set of embellishments. No minimum order.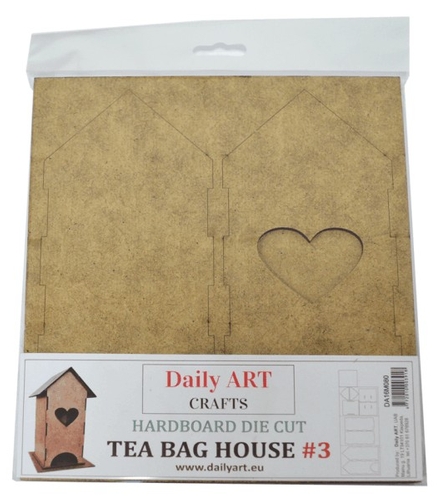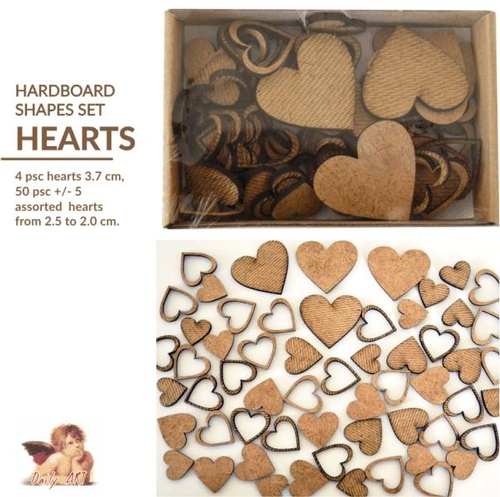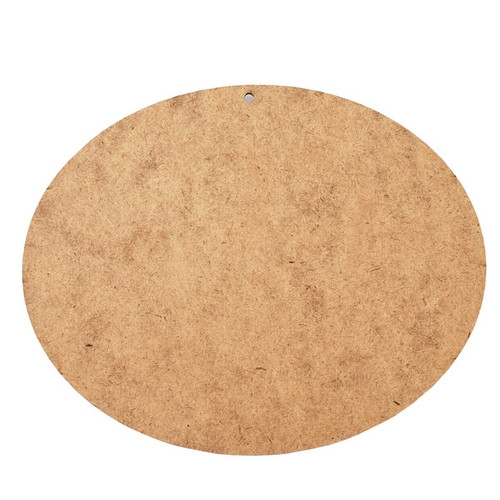 ---