World of Wool
Unit 8, The Old Railway Goods Yard, Scar Lane, Milnsbridge, Huddersfield, West Yorkshire HD3 4PE United Kingdom
Telephone: 01484 846878
Fax: 01484 847372
Email: info@worldofwool.co.uk
Web: www.trade.worldofwool.co.uk
Company Profile:
Whatever your craft business, take advantage of wholesale prices from our extensive range of fibre, yarn and craft accessories for hand felting and spinning.
Contact Name: Richard Morsley
Product Categories:
Craft Accessories, Craft Kits, Craft Materials, Knitting, Needlecraft
---
Product Category: Craft Accessories
Product Name: Felting Accessories
Description: A selection of products for wet felting and needle felting including bamboo rolling mat (£2.99), wet felting roller (£24.99), felting board (£45.00), olive soap (£1.20) and felting foam pads (from £2.25).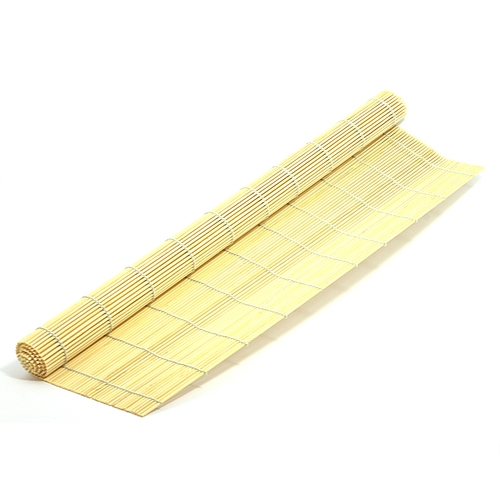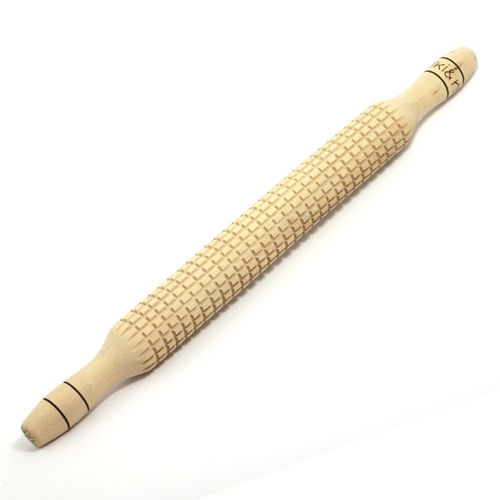 ---
Product Category: Craft Kits
Product Name: Felting Kits
Description: A range of wet felting, needle felting and nuno felting kits which include everything needed to start felting. All wool is 23mic 64's merino wool.
Wet Felting Kit includes 300g merino, bubble wrap, olive soap, netting & instructions - from £5.50.
Needle Felting Kit includes 300g merino, needle felting pad, felting needle holder, 3 x felting needles & instruction sheet - from £6.50
Nuno Felting Kit includes 200g merino/silk top, 1 silk chiffon scarf, 1m netting, olive soap flakes & instruction sheet - £11.00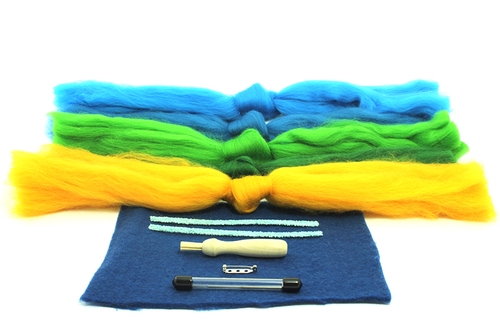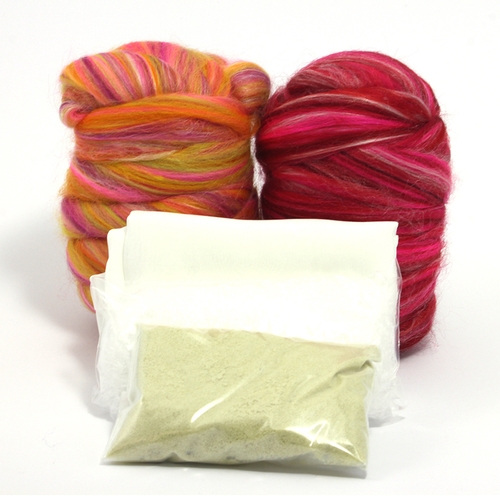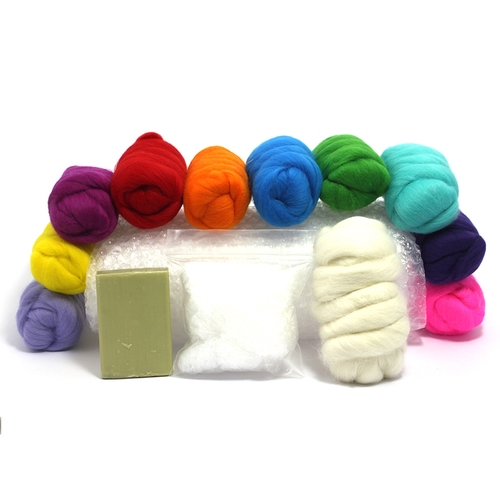 ---
Product Category: Craft Materials
Product Name: Wool Tops & Fleeces
Description: We offer a wide selection of dyed wool tops and fleeces featuring merino, corriedale, blue-faced leicester and shetland breeds. We also offer merino mixed bags and a choice of over natural wool tops from over 30 different breeds of sheep.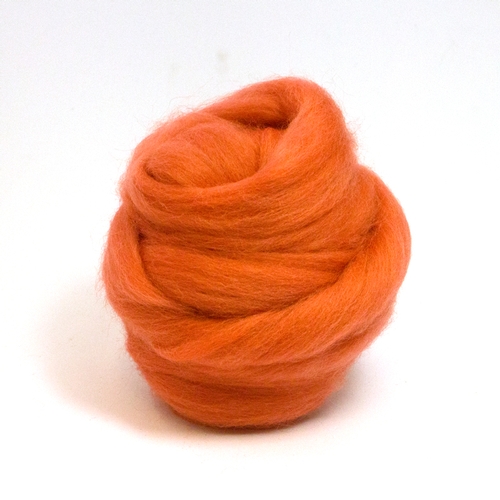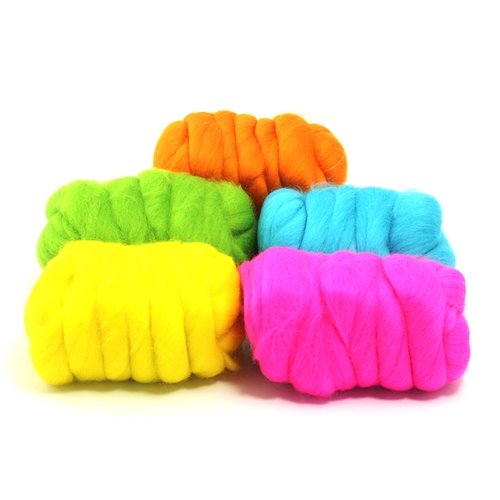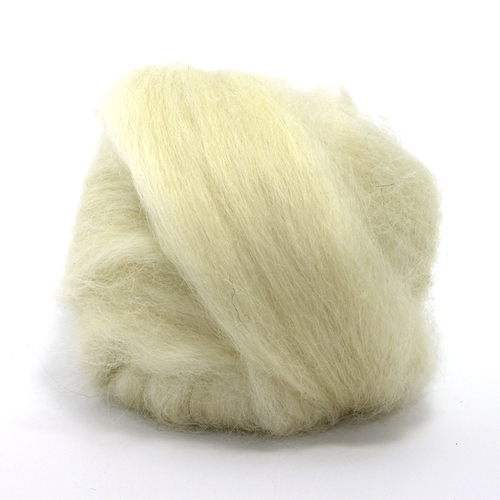 ---
Product Category: Knitting
Product Name: Yarns
Description: World of Wool's knitting yarn collection features a wide range of colours and blends, with something suitable for everything from making warm socks to knitting stylish jumpers. Choose from 100% pure wool, 100% baby alpaca, merino wool / silk blend and wool / acrylic blend knitting yarns in almost every shade imaginable.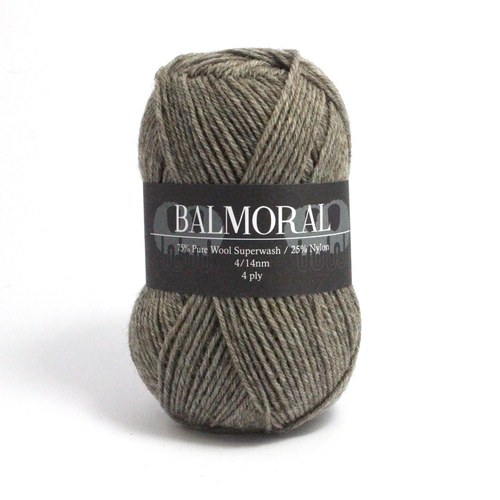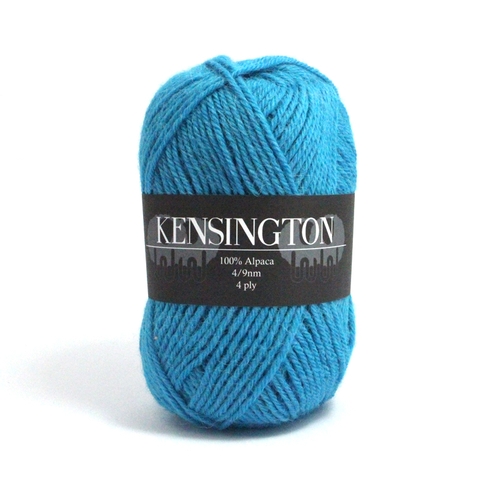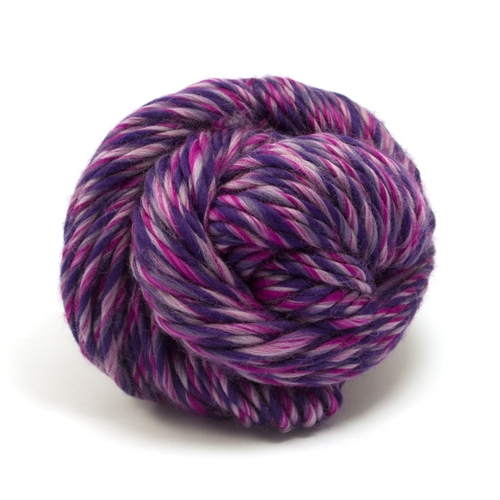 ---
Product Category: Needlecraft
Product Name: Tools
Description: We have a range of tools available to assist with needlecraft projects including our felting needles, felting needle tool, crochet hooks and knitting and crochet sets.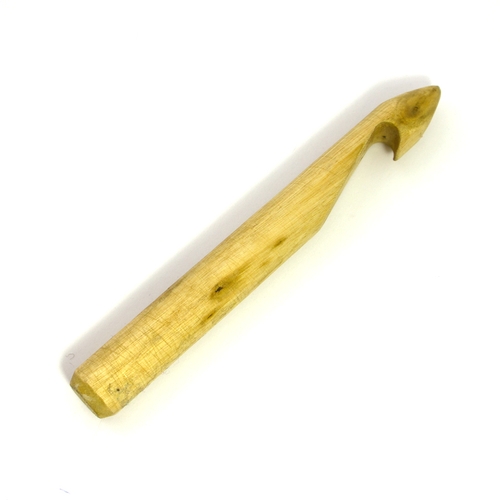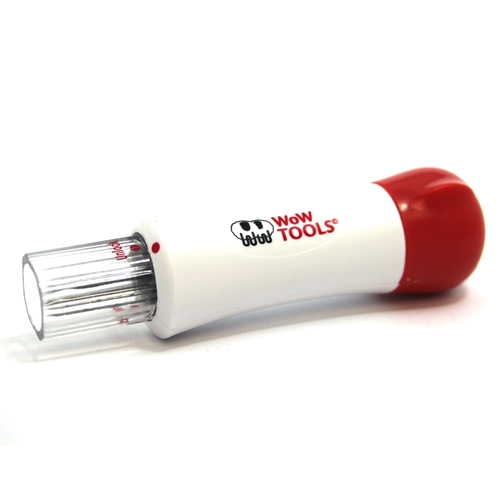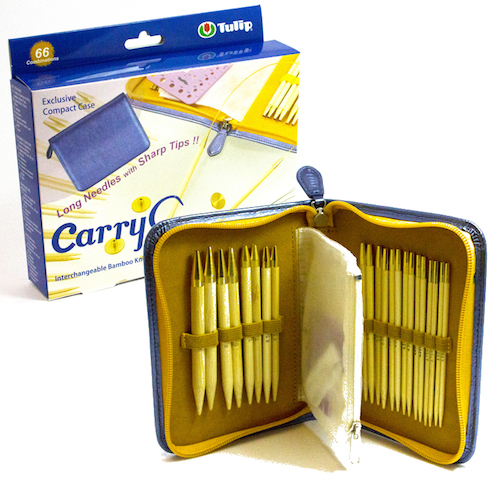 ---