GMC Distribution
166 High Street, Lewes, East Sussex BN7 1XU United Kingdom
Telephone: 01273 488 005
Email: michaelr@thegmcgroup.com

Company Profile:
Guild of Master Craftsman (GMC) Publications publishes a diverse range of craft and lifestyle books aimed at all skill levels, from the absolute beginner to the professional craftsperson. Beautifully produced with full-colour photographs and step-by-step illustrations throughout, often with patterns included, these books are as appealing as they are hardworking. Written by expert authors, these publications offer a wealth of information and inspiration on a broad range of specialist subjects, ranging from basic 'how-to' and children's craft books to technical guides and books on creative projects.

But GMC is not just a craft publisher in books and magazines as we also distribute for other book and magazine publishers from the UK and the US, which gives us great access to all the popular trends. And we regularly exhibit at trade shows and public shows on both sides of the Atlantic, giving us unique access to what our customers are asking for.

From stitch bibles to booklets, adult colouring to crochet and paracord to paper craft, we have titles to suit every budget and skill level. Please contact our Sales Director Michael Robb who will put you in touch with your local rep. Become a GMC Stockist!
Contact Name: Michael Robb
Product Categories:
Children's Crafts, Crochet, Embroidery, Felting, Jewellery, Knitting, Needlecraft, Paper Crafts, Patchwork & Quilting, Wood Crafts
---
Product Category: Children's Crafts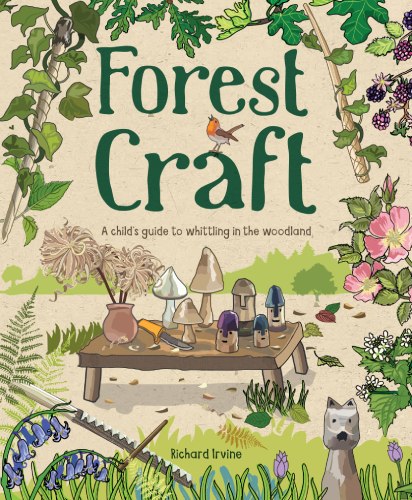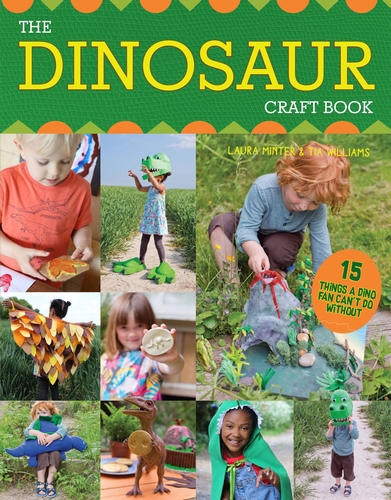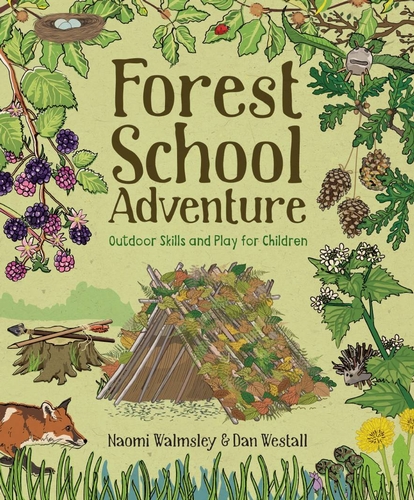 ---
Product Category: Crochet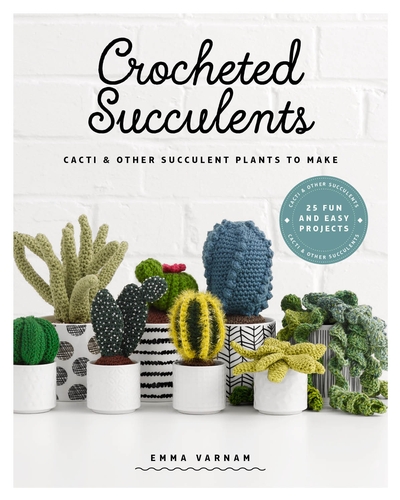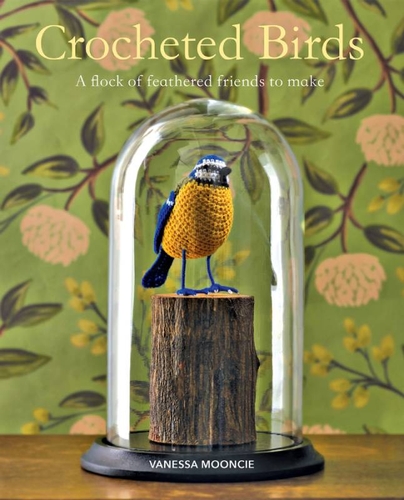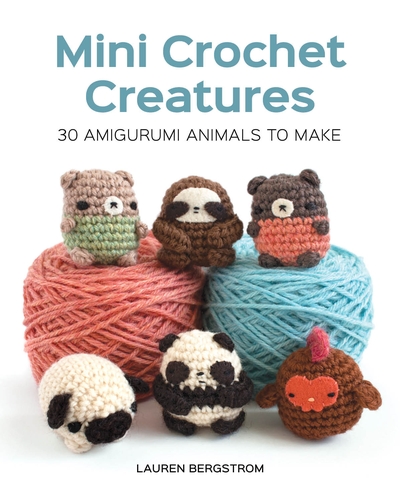 ---
Product Category: Embroidery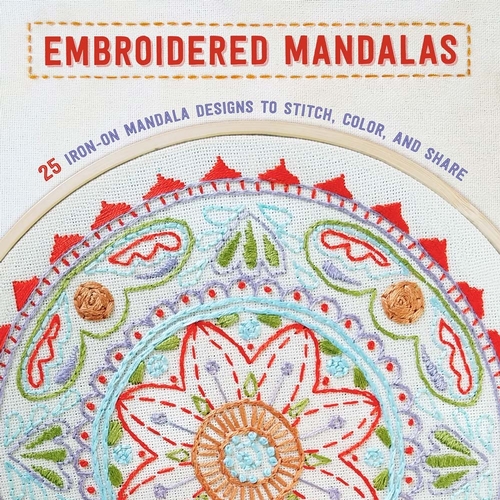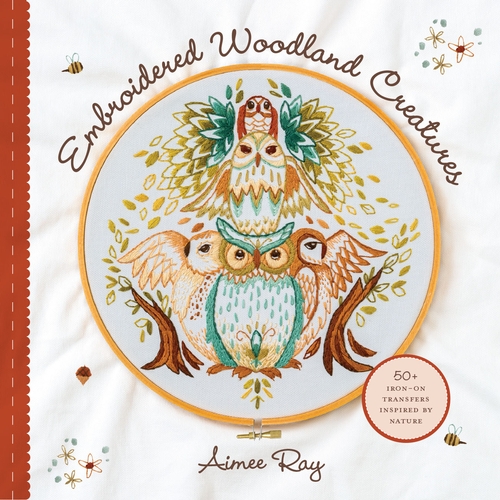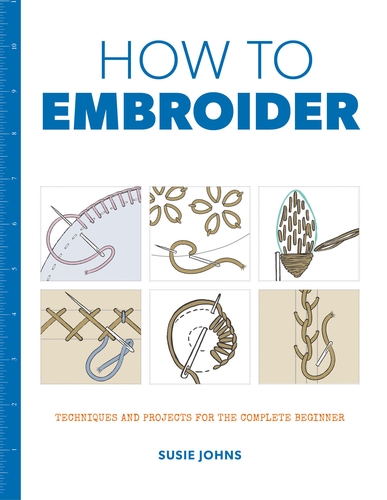 ---
Product Category: Felting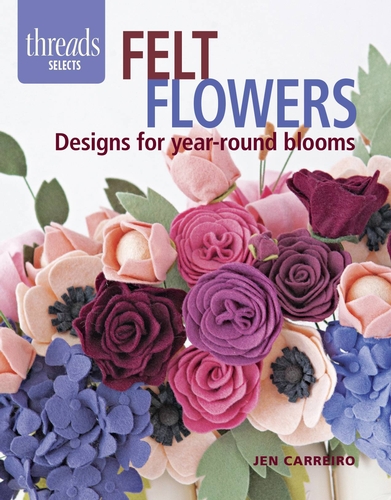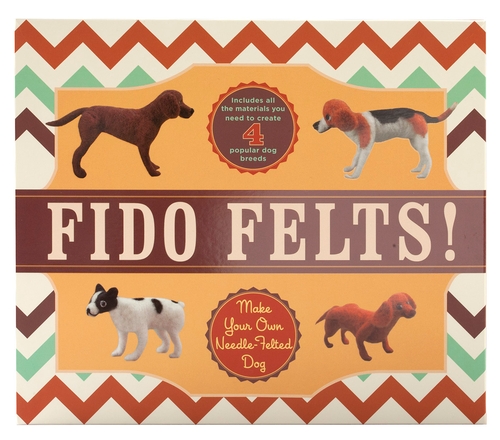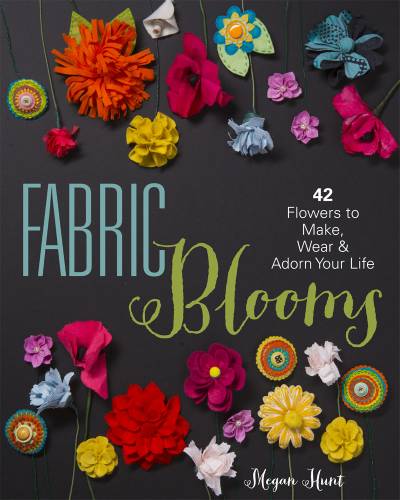 ---
Product Category: Jewellery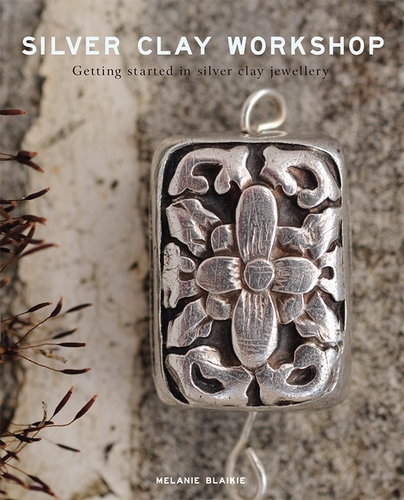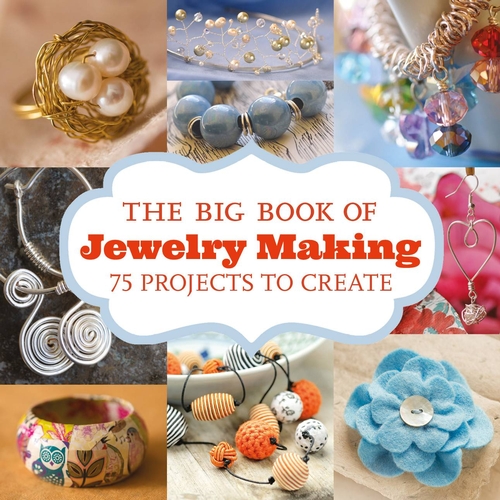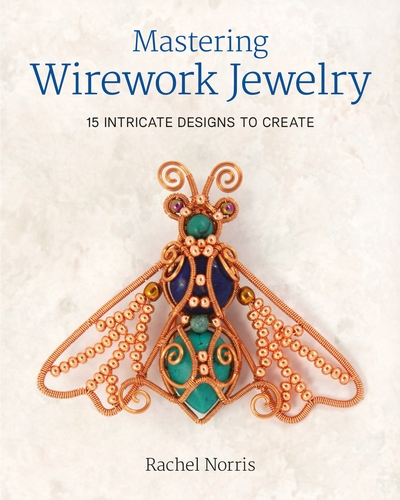 ---
Product Category: Knitting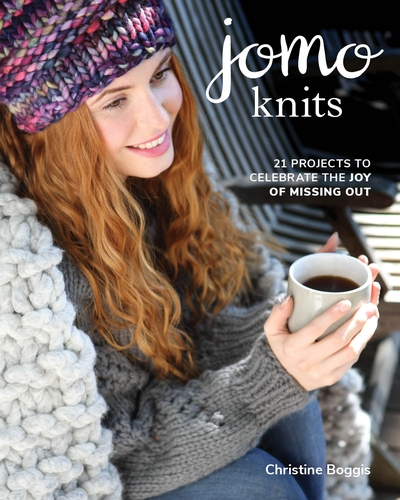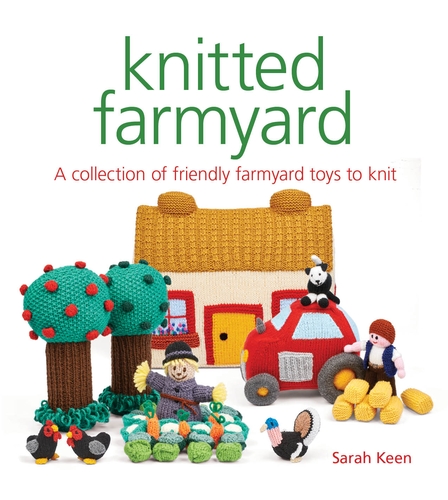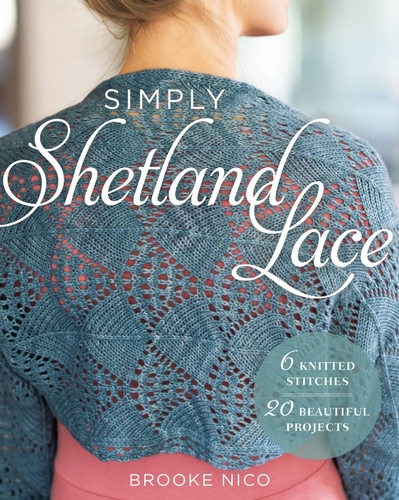 ---
Product Category: Needlecraft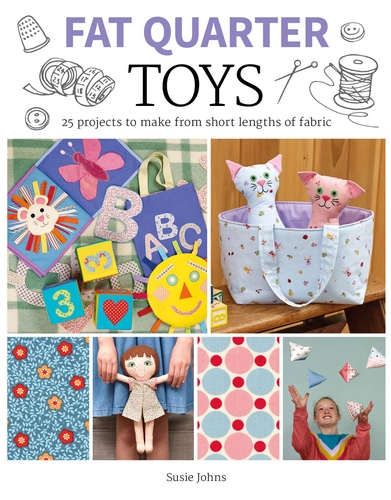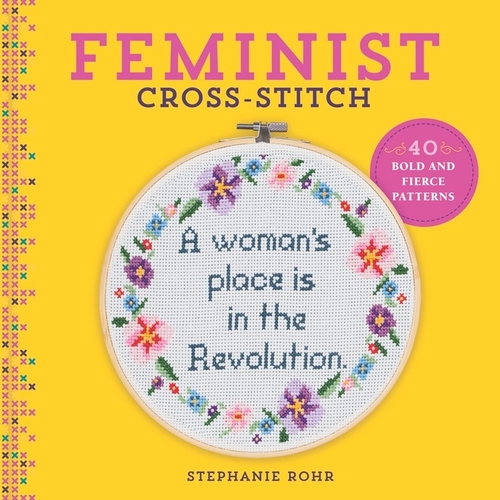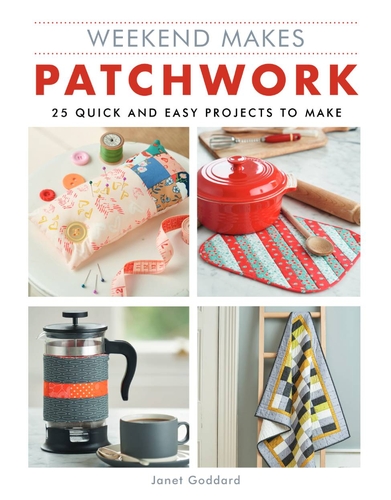 ---
Product Category: Paper Crafts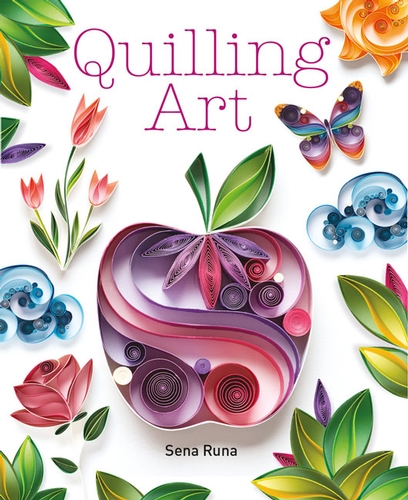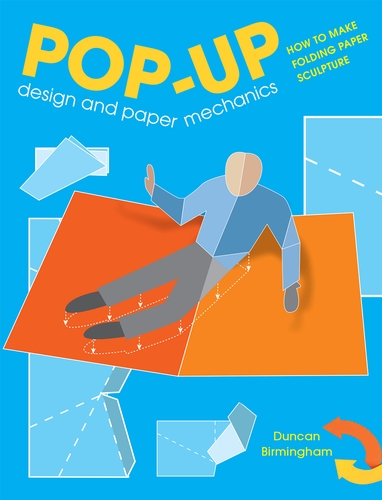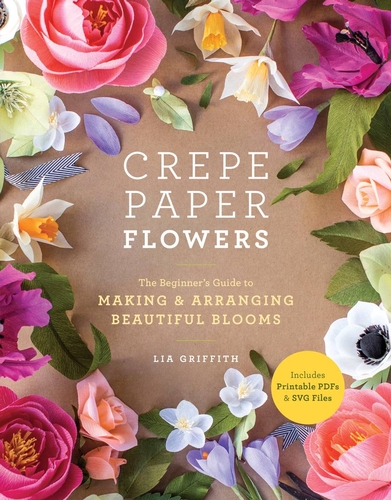 ---
Product Category: Patchwork & Quilting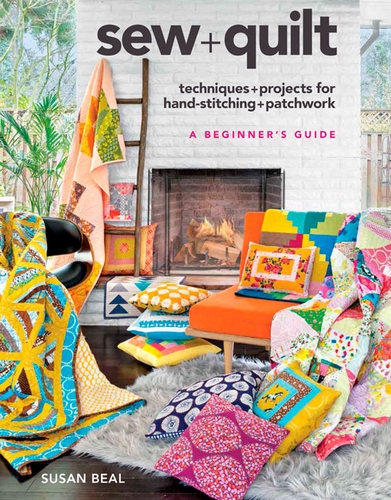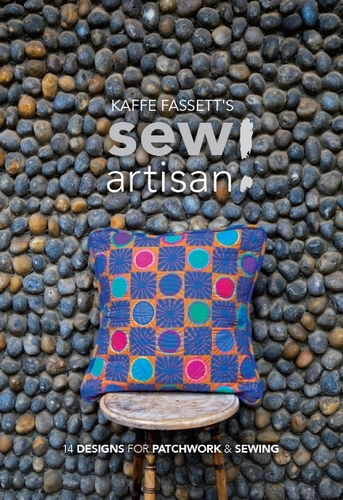 ---
Product Category: Wood Crafts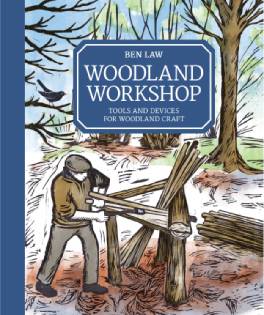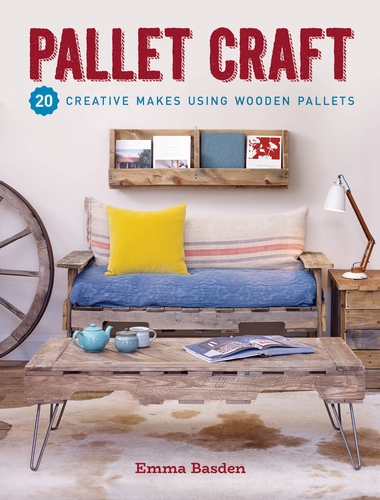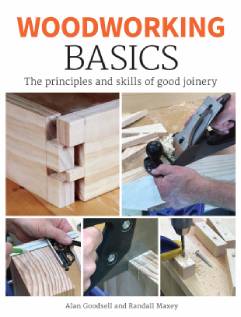 ---