Textile Heritage Collection
3 Colvilles Road, Kelvin Industrial Estate, East Kilbride, Glasgow G75 0RS
Telephone: 01355 229446
Fax: 01355 264762
Email: info@textileheritage.com
Company Profile:
Textile Heritage is a leading supplier of small, high quality cross-stitch kits, set apart by their beautiful and varied designs. Based in the heart of Scotland, the company has been producing cross-stitch kits for over 20 years, and are continually refining and adding to their collection. The kits have proven popular both in the needlework and gift markets as retailers are guaranteed to have access to a range of low cost, pick-up items with wide appeal.

Everything needed for completion of the project is included, making it suitable not just for those who already stock similar items but as a stand-alone entry to the market. The components used are of the best quality materials to enhance the durability and appearance of the finished product. Each project is hand packed, complete with thoughtful finishing details and attractive presentation.

All items are held in stock ensuring timely dispatch. In addition, there is no minimum order quantity. Their NEW 2018 brochure is out now, and their full range can also be accessed from the Textile Heritage website where you can apply for online trade access and ordering.

Textile Heritage's policy is "…to earn trust and loyalty by providing good value quality British products, backed by an efficient, friendly and reliable service." The company has a dedicated team of people who care about the product and you, the customer.

Please get in touch NOW to discuss how we can meet your requirements.
Contact Name: Hannah Dawson-Bowman
Product Categories:
Craft Kits, Cross Stitch, Embroidery, Needlecraft
---
Product Category: Craft Kits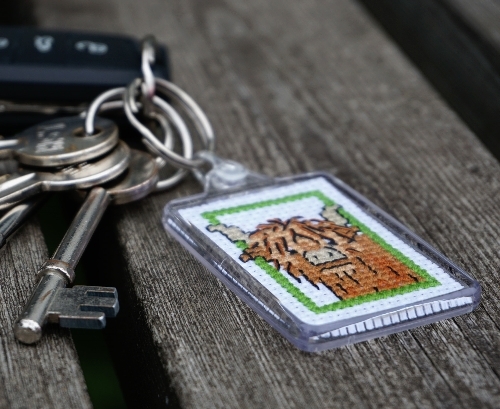 ---
Product Category: Cross Stitch
Description: With a unique selection of Cross Stitck Kits, covering a variety of themes - including Floral, Celtic, Scotland, Countryside, Gardens and Coastal - we are confident you'll find something to suit your requirements.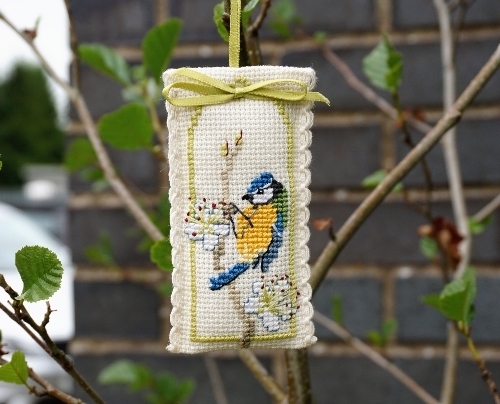 ---
Product Category: Embroidery
Description: Inspired by the passion customers have for both cross-stitch itself and for sewing, our Sewing Cross Stitch Range is decorated with a range of sewing accessories. The 4 different kits included in this range are the; Bookmark, Needlecase, Scissor Keep and Pincushion. The 'Sewing range' is predicted to quickly become a new best-seller.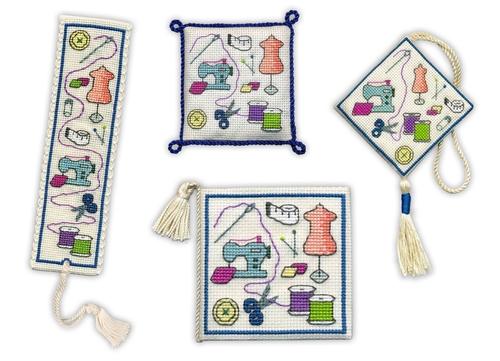 ---
Product Category: Needlecraft
---