Pentel has reached another significant milestone in its support for Breast Cancer Now raising 1.5 million for the charity. This huge sum has been achieved by selling more than 6.8 million pens. Or, to put it another way, if all the pens sold were placed end to end, they could scale the heights of Mount Everest and back no fewer than 56 times.

Pentel became a corporate partner for Breast Cancer Now in 2006, initially launching a special edition, pink-barrelled version of its LineStyle ballpoint pen in aid of the charity. Other products followed, including a mini pink edition of the Micro Correct correction pen and a rollerball and mini ballpoint pen duo.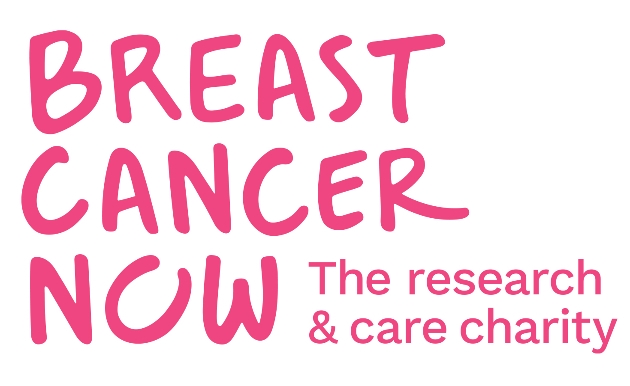 The flagship product, however, is undoubtedly the highly successful EnerGel Xm Retractable Rollerball pen, which contains quick-drying, smudge-reducing EnerGel ink, and is available in boxes of 12, a single piece card pack or a 24-piece mini pack. With a comfortable latex-free finger grip, the pen is perfect for using all day long and the retractable feature makes it ideal for bags and pockets. For every EnerGel Xm pen it sells Pentel donates £0.25 to Breast Cancer Now. Another key consideration for supporters today is that the pen is refillable, helping to preserve resources and reduce unnecessary waste.

Wendy Vickery, Pentel Marketing Manager, says, "I think our partnership with Breast Cancer Now is one of the most enduring in our industry. It's amazing to think that, 15 years after we first committed to support the charity, we've now raised over £1.5 million for Breast Cancer Now through sales of our pink pens. When we set our initial target to raise £25,000 in the first year, we could only dream that in 2021 we'd have sold getting on for seven million pens. From the start, it's been obvious that the combination of pens and Breast Cancer Now is a natural fit."The news is especially pleasing in the current climate when manufacturers and non-essential retailers alike have experienced their toughest times in living memory. "Of course, we wouldn't be talking about this remarkable success had it not been for the continuing support of our customers," says Wendy Vickery. "We thank them from the bottom of our hearts for the commitment they continue to show to help us support Breast Cancer Now."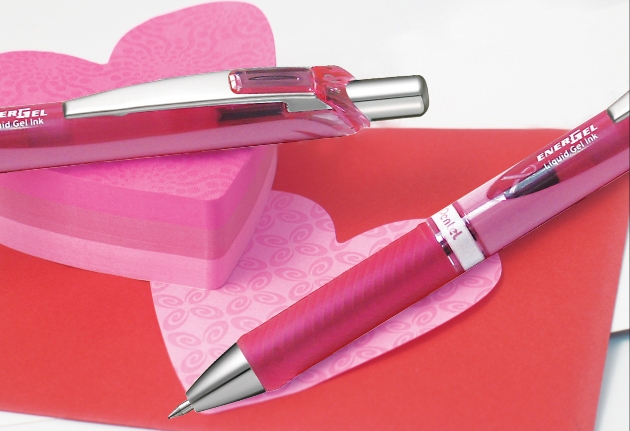 Rachel Mederson, Head of Account Management at Breast Cancer Now says, "A huge thank you to everyone at Pentel for all your incredible support of Breast Cancer Now over the last 15 years. The partnership has raised an amazing £1.5 million, helping us continue to make life-changing breast cancer research and care happen, now and in the future. We can't thank Pentel's staff and customers enough for all their commitment and generosity - with their support we are one step closer to achieving our goal that by 2050, everyone who develops breast cancer will live and live well."Wendy Vickery adds, "Our efforts won't stop now we're reached this huge sum. We'll keep going, setting new goals and hopefully raising much more money to support Breast Cancer Now and the fantastic work that they do."