M Courts Ltd Haberdashery
31 Commercial Road, Edmonton, London N18 1TP
Telephone: 0208 884 0999
Fax: 0208 884 4666
Email: mcourtsltd@btconnect.com
Web: www.mcourts.co.uk

Company Profile:
Wholesale Haberdashery Suppliers.

Lace, Ribbon, Thread, Elastic, Feathers, Diamantes, Zips, Trimmings, Braid, Fringes, Knitting & Sewing Accessories, Masks, Scissors, Buttons, Lingerie Accessories, and much, much more.
Contact Name: Russell Blackman
Product Categories:
Buttons, Haberdashery, Knitting, Threads, Trimmings
---
Product Category: Buttons
Product Name: Childrens, fancy, blazer, anchor, clown
Description: We offer a wide of range of buttons in many colours and sizes
---
Product Category: Haberdashery
Product Name: Habersashery
Description: For all of your haberdashery needs, needles, feathers, elastic, lace, ribbon, zips, thread and knitting accessories and much, much more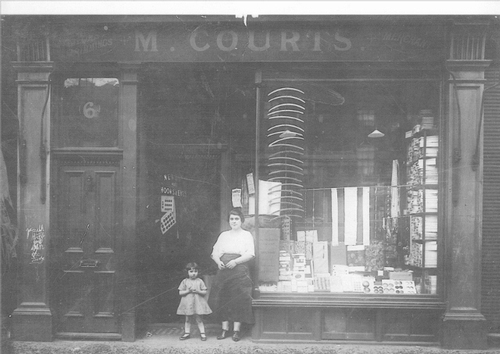 ---
Product Category: Knitting
Product Name: Knitting Accessories
Description: Needles, row counters, stitch holders, cable and cranked cable needles. Circular and wool needles, all in one place.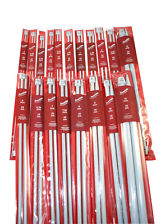 ---
Product Category: Threads
Product Name: Thread
Description: Moon, Invisible, darning, embroidery, all the threads you could need.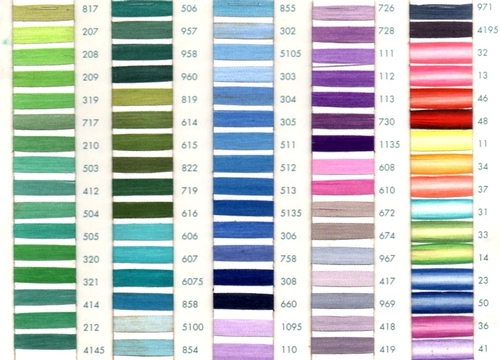 ---
Product Category: Trimmings
Product Name: Trimmings and Braid
Description: Sequins, metallic, ricrac, military and diamante. Plus many clearance and special offer job lots.
---