Eggers Delight/Elite Miniatures
9 Thatchway Close, Littlehampton, Sussex BN17 7HQ England
Telephone: 01903 725593
Email: info@eggersdelight.com
Company Profile:
We are suppliers of everything you need to decorate eggs. PLUS our new resin miniatures.

We have braids, filigrees, stands, figures, rhinestone chain, bases, paints and much much more PLUS of course EGGS !

Duck, Goose, Rhea, Emu and Ostrich
NEW MINIATURES SECTION - all miniatures are made by us and we welcome any trade enquiries. We also make silicone rubber moulds any size from your original masters. Please contact us for a quote.

We ship all over the world and no order is too small, take a look at our web site and I'm always at the end of the phone if you have any questions.
Contact Name: Gail Parsons
Product Categories:
Adhesives, Craft Accessories, Craft Materials, Paints, Trade Services, Trimmings
---
Product Category: Adhesives
---
Product Category: Craft Accessories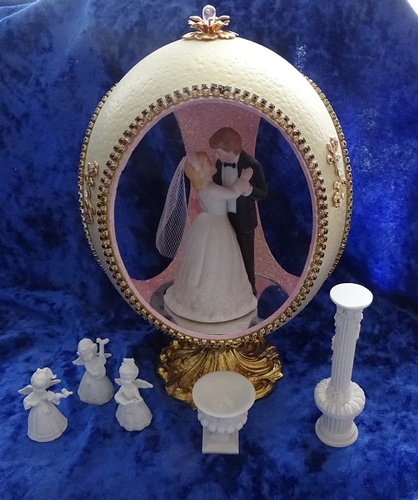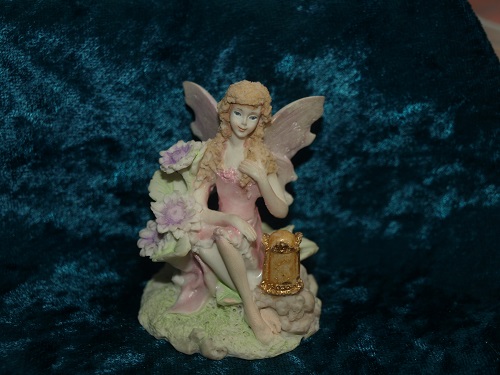 ---
Product Category: Craft Materials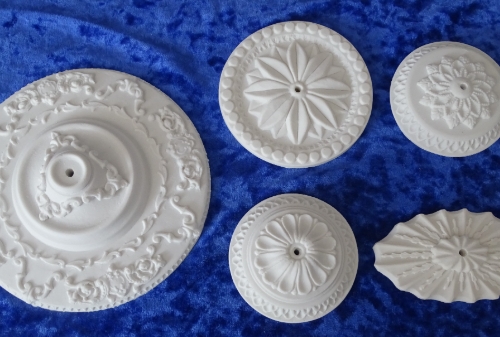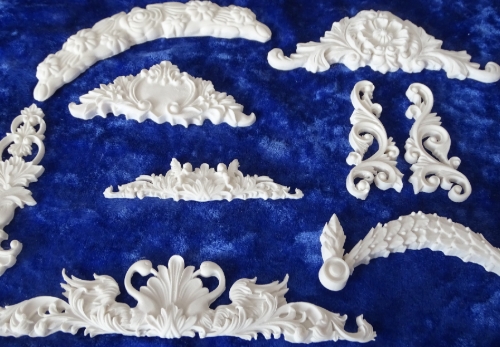 ---
Product Category: Paints
---
Product Category: Trade Services
---
Product Category: Trimmings
---