RIOLIS
Wilson`s House, Wilsin`s Park, Monsall Road, Manchester M40 8WN UK
Telephone: 0161 464 7313
Email: salesteam@riolis.com
Web: www.riolis.com

Company Profile:
RIOLIS is a leading manufacturer of needlework kits from Russia, founded in 1995, adding 60 – 80 new designs every year. Among its products there are over 700 items of cross-stitch, bead work, ribbon, hemstitch kits, unusual handicraft methods (hardanger, holbein) and ready-made kits. RIOLIS offers the kits of various difficulty levels for any taste and budget.

During 20 years company RIOLIS has developed and manufactured original cross-stitch and bead embroidery kits known under trademarks RIOLIS Premium, Create it Yourself and Happy Bee.

Create masterpieces with your own hands together with company RIOLIS and present an extraordinary beauty to others!

Contacts of our export office:
RIOLIS, UAB
Pasirvincio 54, Kabaldos k.,
Sirvintu r.sav, LT-19129 Lithuania
Tel.: +370 382 52988
E-mail: salesteam@riolis.com
Product Categories:
Children's Crafts, Craft Kits, Embroidery, Needlecraft
---
Product Category: Children's Crafts
Product Name: Happy Bee
Description: RIOLIS presents the Happy Bee collection of cross-stitch kits for beginners and children. This line, first of all, is characterized by simple designs and easiness of completion. Funny ducklings, ponies and bunnies are cross-stitched so fast that you will definitely want to buy at least one more kit.

Other advantages of this line:

• Small framing size (averagely – 13 x 16 cm);
• White canvas of convenient format;
• Chart and symbols in full color;
• Affordable price.


Every kit contains the high quality materials that are needed to finish the picture: Zweigart Aida canvas, colour chart, woollen or mouline threads and a needle with a blunt end.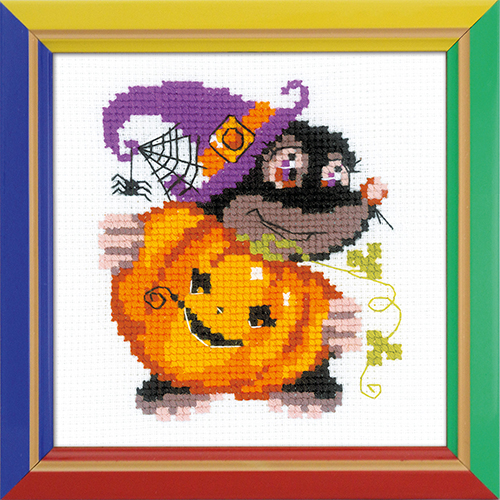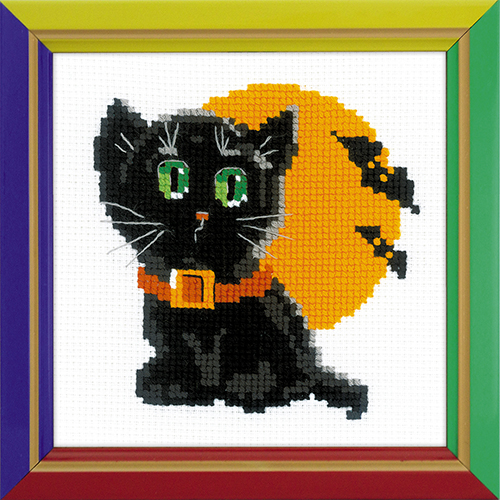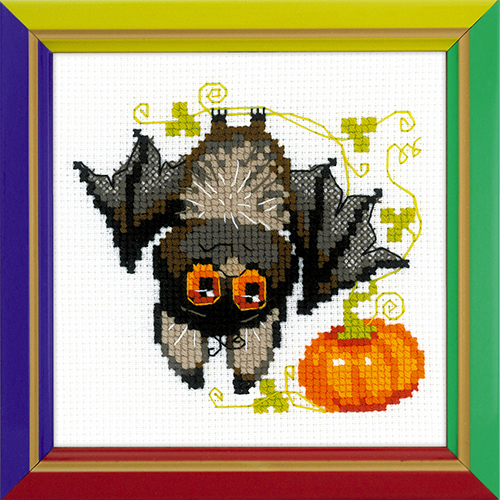 ---
Product Category: Craft Kits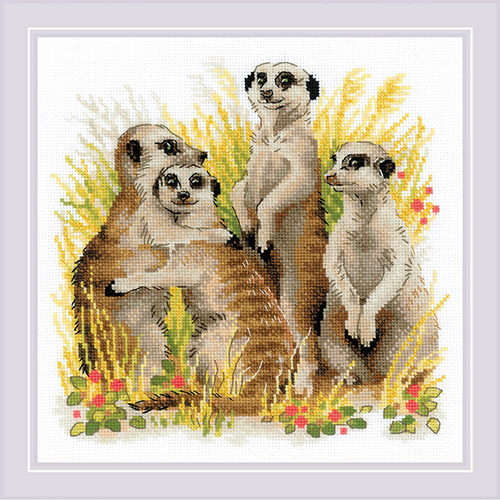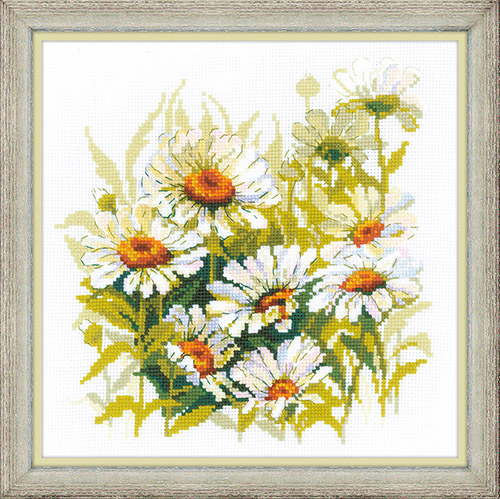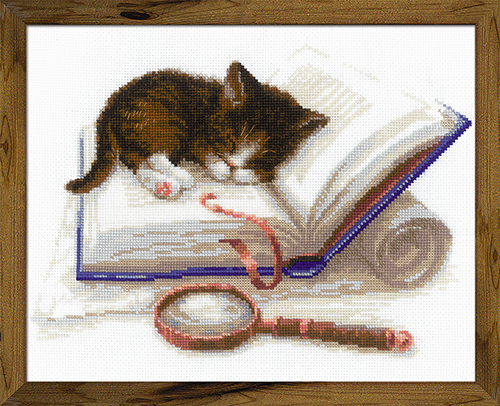 ---
Product Category: Embroidery
Product Name: RIOLIS Premium
Description: RIOLIS Premium line is a unique collection of luxury limited edition cross stitch kits. Other advantages of this line:

• Selected exclusive author themes.
• Materials in the kits are only from EU manufacturers (professional canvas from company Zweigart and Anchor stranded cotton threads.
• Chart and symbols in full color which accurately conveys all shades of the future embroidery.
• Detailed instructions in 6 languages.
• Organiser with thread samples.
• Bright gift wrapping.


This line is ideal for people who choose to create real masterpieces with their own hands. Cross-stitching according to RIOLIS Premium charts will give you a lot of positive emotions, brighten up your evenings and will also become a wonderful interior decoration of your apartment.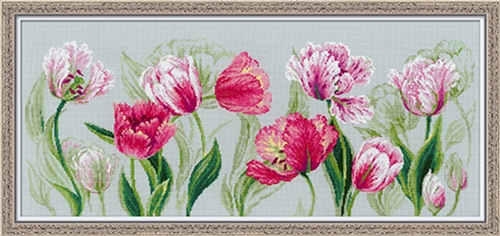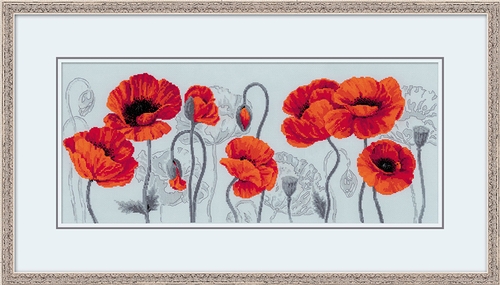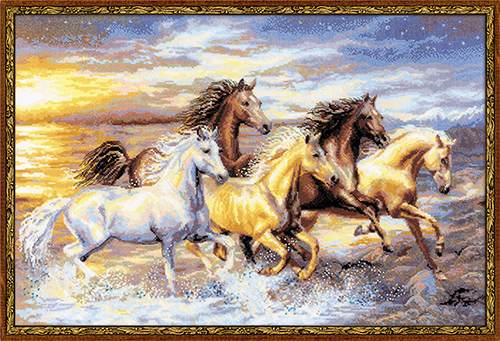 ---
Product Category: Needlecraft
Product Name: Create It Yourself Collection of cross-stitch kits
Description: Create It Yourself line - the largest collection of RIOLIS cross stitch kits.

• Several hundreds of interesting designs.
• Chart and symbols in full colour.
• Perfectly selected shades and number of colours.
• High-quality Italian wool/acrylic or Anchor stranded cotton threads.
• The variety of embroidery techniques: counted cross stitch, holbein, hardanger, gobelin stitch, satin stitch.
• Cross-stitch kits with pre-printed background, half cross stitch, ribbons and beads.
• Instructions in 6 languages.

In the kits of Create it Yourself line you will find various pictures, embroidered cards, religious pictures, cushions and nice little things for home. This line have pictures based on famous artist's paintings, kits with children's motifs, urban scenery, village landscapes, sunflower fields, still life with cherries and Chinese pagodas – in other words, pictures for every taste.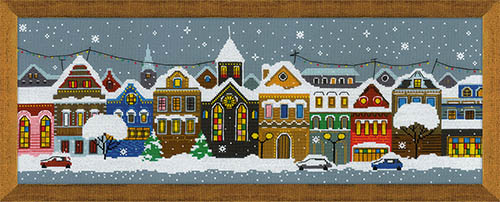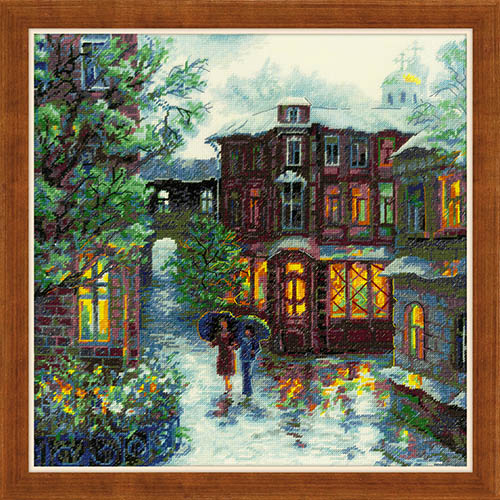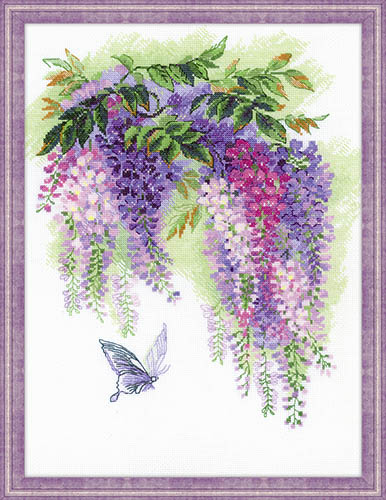 ---